30 June-15 Aug. The 23rd edition of Rome's annual world music festival returns to the shores of the little lake in the gardens of Villa Ada this summer. The event, whose name translates as "Rome meets the world", offers interesting multi-ethnic and multi-cultural music in very pleasant surroundings.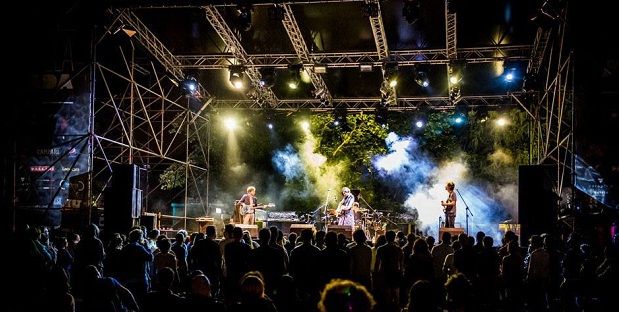 The programme begins on 30 June with Levante, followed by Bombino (3 July), Black Mountain (4 July), Wilco (5 July), Roma Brucia (8-9 July) ,The Alan Parsons Project (11 July), Tyler the Creator (13 July), Tiromancino (14 July), Kula Shaker (15 July), Tortoise (16 July), Lucinda Williams (18 July), Gramatik (20 July), Niccolò Fabi (22 July), and Dub FX (31 July). The August line-up has yet to be published.
The festival area opens each night at 20.00 so that the public can enjoy food and drink from one of the ethnic food stalls before the music kicks off at 22.00. There are ticket discounts for families, the unemployed, and students. For tull programme details see festival website or Facebook page.