5-26 May. Spring Attitude Festival is being marked with a programme of electronic music events over three weekends in S. Lorenzo and Pigneto under the title Spring Attitude Pollination.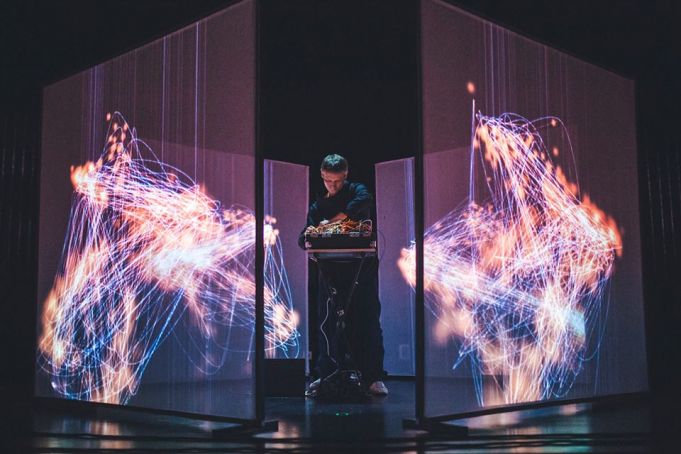 On 5 May the Ex Dogana in S. Lorenzo hosts DJ Floating Points, Alex Augier and SA Soundsystem. On 12 May Largo Venue in Pigneto hosts Siriusmo featuring Pfadfinderei visual show and SA Soundsystem.
On 26 May Ex Dogana stages Italian Attitude Night with Coma Cose, Frenetik & Orang3, NOT WAVING, Bawrut, Love Gang Showcase, Ketama Centoventisei, Pretty Solero 126 and Drone Centoventisei. Ex Dogana, Via dello Scalo S. Lorenzo 10. Largo Venue, Via Biordo Michelotti 2.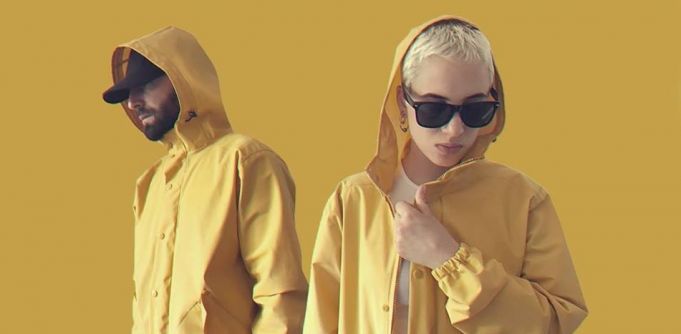 The main Spring Attitude Festival, which is dedicated to electronic music and club culture, is being moved to the autumn under the title "Spring is the New Fall".