Shakespeare at Rome's Globe Theatre
23 June-9 Oct. This summer's Shakespearean programme at Rome's Silvano Toti Globe Theatre is much expanded and includes numerous novelties, including an English-language performance, on the 400th anniversary of the death of The Bard.
The festival is once again under the direction of popular Roman actor Gigi Proietti who, for the first time in his 13-year tenure as artistic director, takes to the stage to perform a Shakespeare tribute, based on the monologue Edmund Kean by Raymund FitzSimons.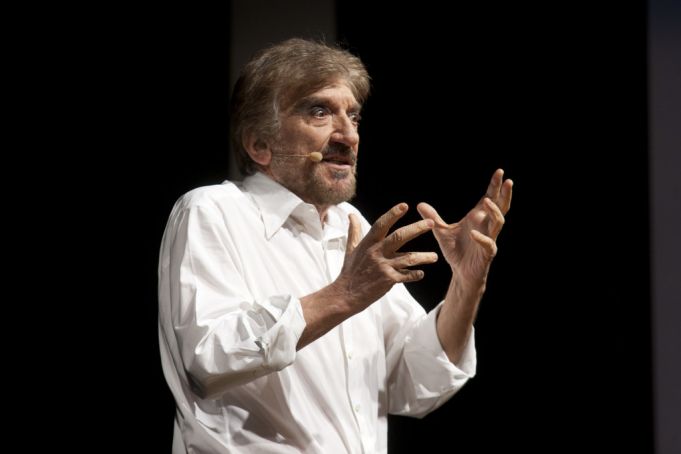 The programme begins with Neapolitan actor Mariano Rigillo in King Lear (23 June-3 July); followed by Proietti's Tribute to Shakespeare (8-17 July); The Merchant of Venice directed by Loredana Scaramella (22 July-7 Aug); for the tenth consecutive year A Midsummer Night's Dream directed by Riccardo Cavallo (10-21 Aug); and A Winter's Tale directed by Elena Sbardella (26 Aug-11 Sept).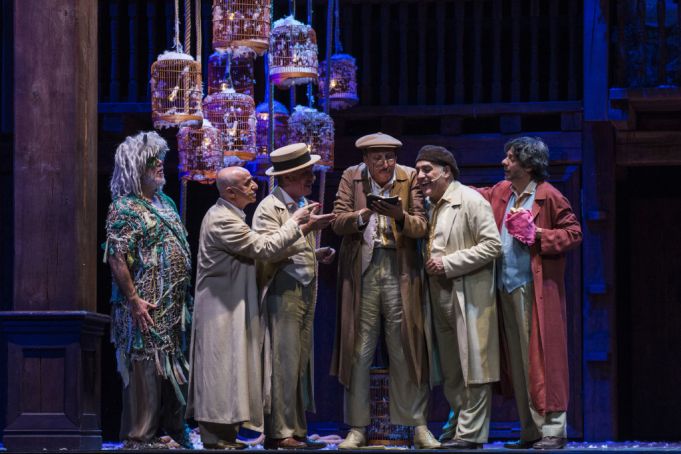 Other productions include Love Sonnets which features a mix of Shakespeare's most lyrical verses accompanied by music from modern-day musicians such as Marvin Gaye, Amy Winehouse, Leonard Cohen and Alanis Morissette (29 Aug, 5, 19, 26 Sept); while Proietti also directs a group of young actors in a fresh interpretation of Romeo and Juliet (16 Sept-2 Oct).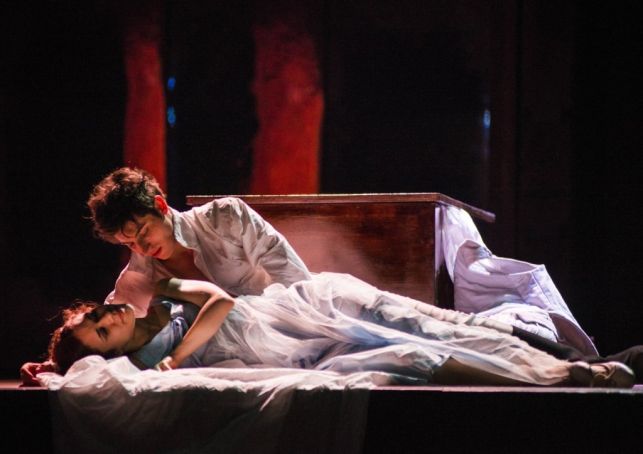 The festival ends on a high-note for Rome's English speakers: the London-based Bedouin Shakespeare Company, which returns for the second year, presents an English-language production of The Tempest by directed by Chris Pickles (5-9 Oct).
Rome's Globe Theatre, located in the heart of Villa Borghese, is a full-scale timber reproduction of Shakespeare's Globe, copied from the original oak and thatch designs, and almost identical to the one that stands on London's South Bank.
All shows are in Italian with the exception of the final production. For full details see website or Facebook page.