24 June-3 Dec. The multidisciplinary Romaeuropa Festival returns with an action-packed programme of contemporary dance, theatre, circus, art, technology and music, under the title Portati Altrove.
The 31st edition of the prestigious arts festival comprises some 50 events, of which 34 are Italian premieres, with over 145 days of performances, including the summer anteprima section on the Palatine Hill.
The Patrimonio e Creazione preview includes the exhibition Par Tibi, Rome, Nihil exhibition, with work by 36 artists, at various outdoor venues around the Palatine (until 23 Oct) as well as Palamede, la storia performance by Alessandro Baricco at the Stadio di Domiziano (4-9 July).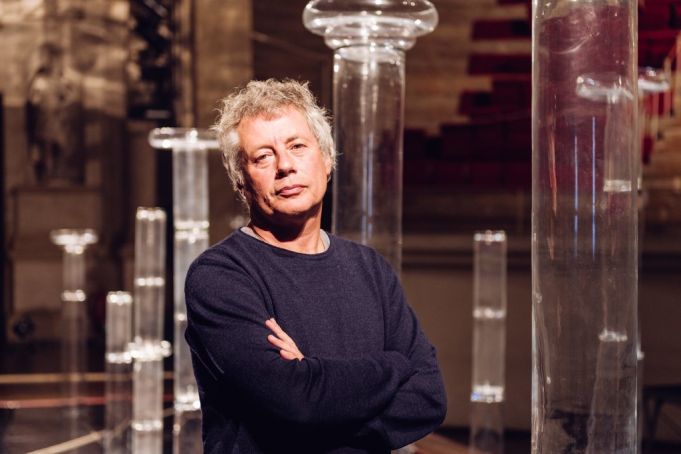 Romaeuropa director Fabrizio Grifasi said this year's programme – as the title's altrove or "elsewhere" suggests – alludes to the organisers' responsibility in "choosing the boundaries and characteristics" of the festival.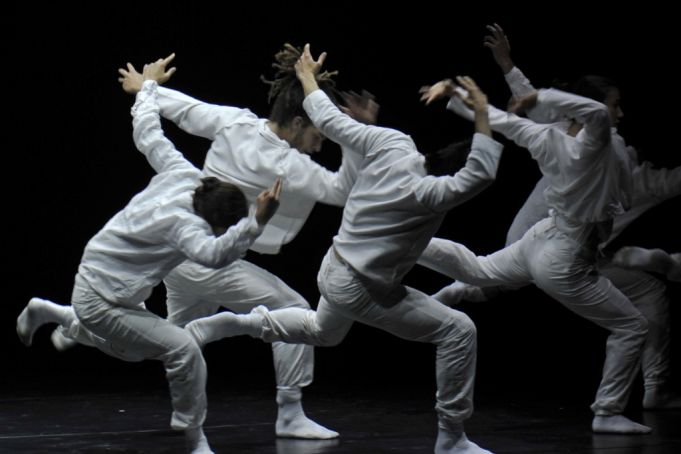 As usual the festival includes important international names and this year is no exception. Highlights include barbarians, a dance production and Italian premiere by Israeli choreographer Hofesh Shechter, at Teatro Argentina (21-24 Sept); Forced Entertainment, featuring 36 Shakespearean works condensed into 50-minute performances over eight days at MACRO Testaccio (8-16 Oct); Rome-based contemporary American composer Alvin Curran at the laghetto at Villa Borghese (25 Sept) and at the French Academy, Villa Medici (25 Nov); and The Dog Days Are Over, described as a "jumped, minimal and political work for eight performers" by Belgian choreographer Jan Martens at Teatro Vascello (2 Nov).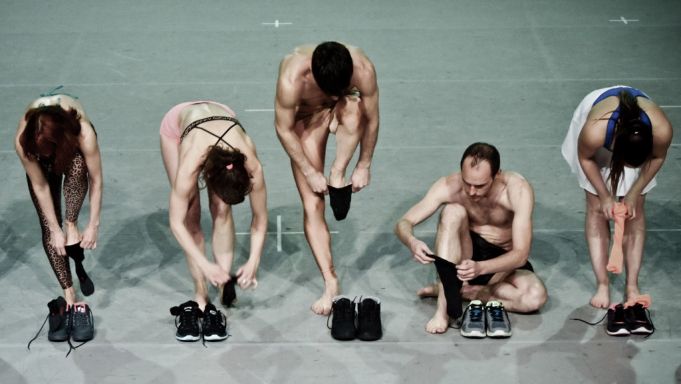 Also to look forward to is the seventh edition of the festival's futuristic section Digital Life, dedicated to the interaction between visual arts and technology, including Zee, an immerisve audiovisual project featuring artificial fog, stroboscopes, pulse lights and surround sound, by Chicago-based Austrian artist Kurt Hentschläger; and 3D Water Matrix, a kinetic water installation by Shiro Takatani and Christian Partos.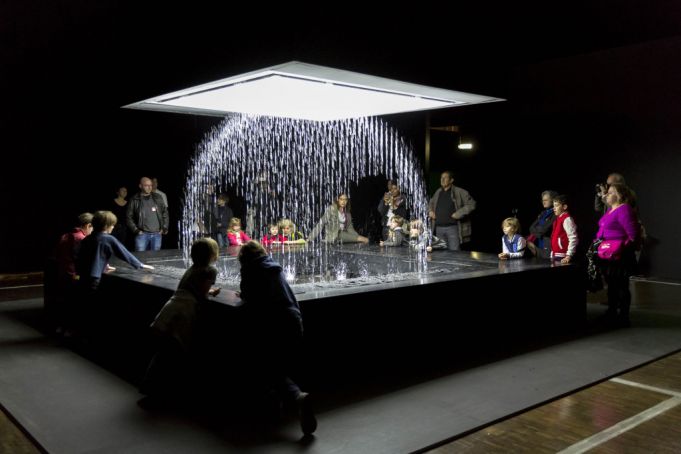 For booking, events and venue information tel. 0645553050 or see festival website or Facebook page.