23 June-2 Aug. Postepay Sound Rock in Roma is a major summer-long event dedicated to rock music, taking place from 23 June to 2 August. Since it began in 2009, the event has hosted over 1.5 million fans and some of the world's biggest-name rock bands.
The line-up of the ninth edition includes major rock, heavy metal and rap acts, as well as other genres of music, and kicks off with Damian Marley, the Jamaican reggae artist and youngest son of Bob, on 23 June, followed by Italian singer-songwriter and musician Daniele Silvestri (24 June), Samuel, lead singer of Subsonica (27 June), Italian singer Brunori Sas (4 July), rock band Alter Bridge + Blues Pills (5 July), and Mannarino + Orchestraccia + Rogê, Lavinia Mancusi + Batuqueiros di Roma (6 July).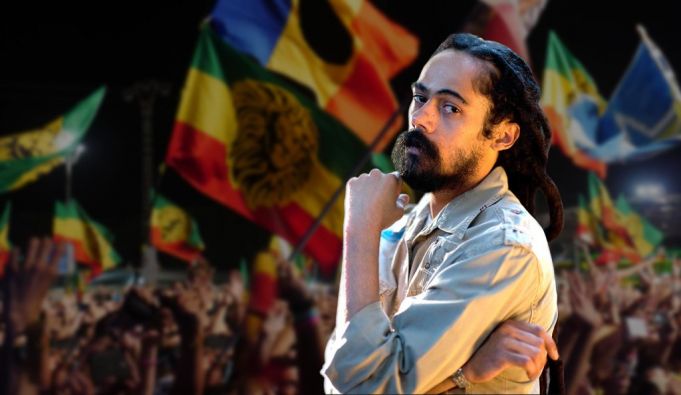 Italian rappers J-Ax & Fedez take to the stage on 8 July, followed by American singer-songwriter and rapper of Fugees fame, Ms. Lauryn Hill (9 July), English indie rock group The xx (10 July), Italian rappers Marra / Guè (13 July), German industrial band Einstürzende Neubauten + Spiritual Front (17 July).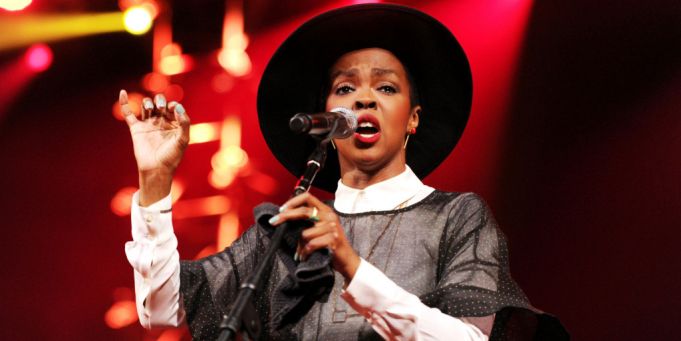 One of the highlights of this year's Rock in Roma music programme is a concert by American funk rock veterans Red Hot Chili Peppers + Knower (20 July), followed by English rockers Kasabian (21 July), French alternative rock group Phoenix (22 July), industrial metal singer Marilyn Manson (25 July), Italian alternative rockers Afterhours (27 July), electropop group Lo Stato Sociale + Ex-Otago (29 July), closing with American punk rock band The Offspring + Pennywise + Millencolin (2 Aug).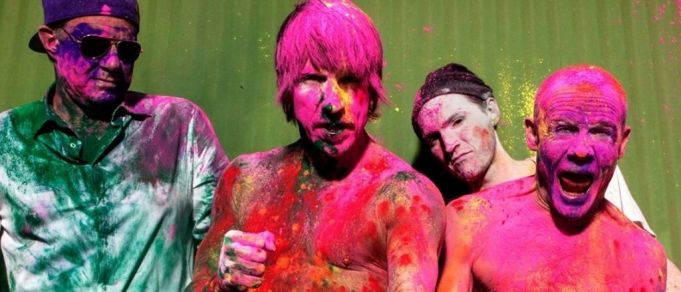 The action takes place on three different-sized stages throughout the Rock in Roma racecourse site near Ciampino. Special shuttle trains will be available between the nearby Capannelle station and Rome's central Stazione Termini on nights featuring concerts by the larger international bands. For full details see Rock in Roma website.
General Info
Address
Postepay Sound Rock in Roma, Via Appia Nuova 1245.
View on Map
Postepay Sound Rock in Roma
Postepay Sound Rock in Roma, Via Appia Nuova 1245.