Rome's Outdoor Festival hosts a labyrinth of urban culture at Mattatoio.
Outdoor, the largest festival in Italy dedicated to urban culture, returns to Rome with its eighth edition in a new venue: the Mattatoio in Testaccio, from 14 April until 12 May.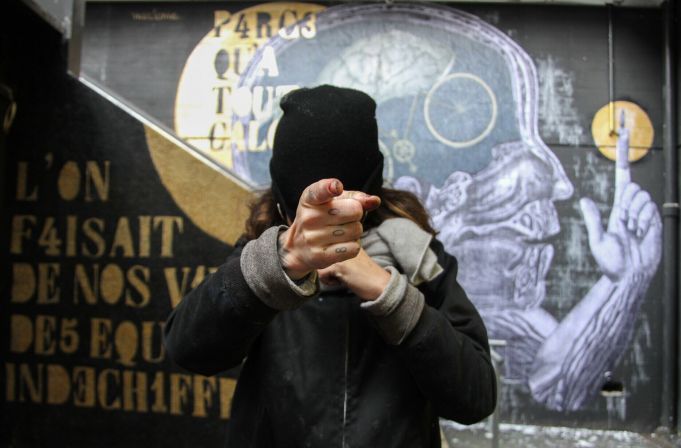 "Heritage" is the theme of the 2018 edition - coinciding with European Year of Cultural Heritage - and the festival programme is organised into five main sections: art, music, television, conferences and market.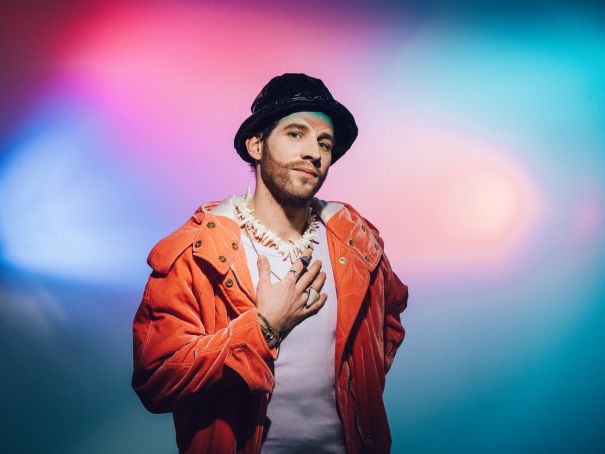 From interactive art labyrinths to concerts and dance floors, the festival promises encounters with artists and television personalities, allowing visitors to choose their own itinerary.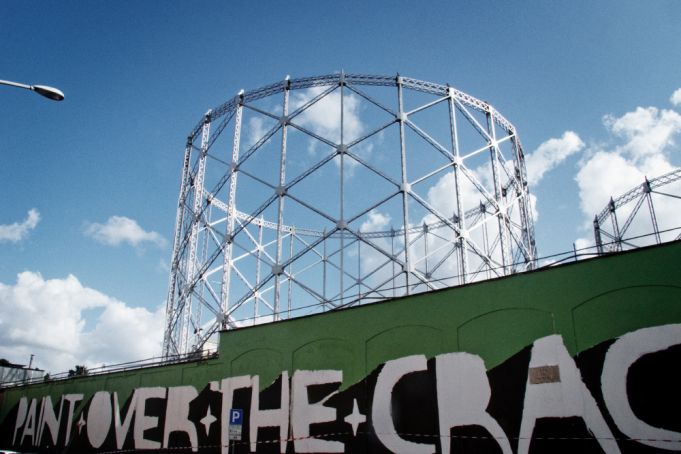 In addition to Italian and Roman talent, the festival also has international element, with artists such as Kid Acne coming from Britain, Scorpion Dagger from Canada, Toy Cheung from China, Madame and Mathieu Tremblin from France, Berlin Kidz from Germany and Ricky Powell from the US.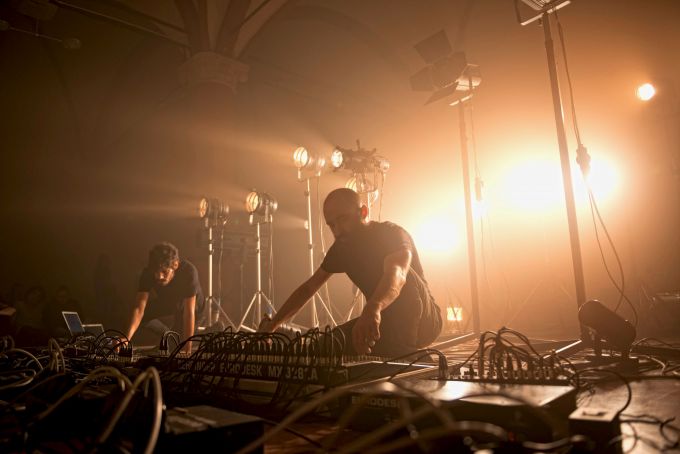 Founded in 2010 by the creative agency Nufactory, Outdoor started in the capital's Ostiense neighbourhood before moving to the Ex Dogana in S. Lorenzo and the Guidi Reni District in Flaminio.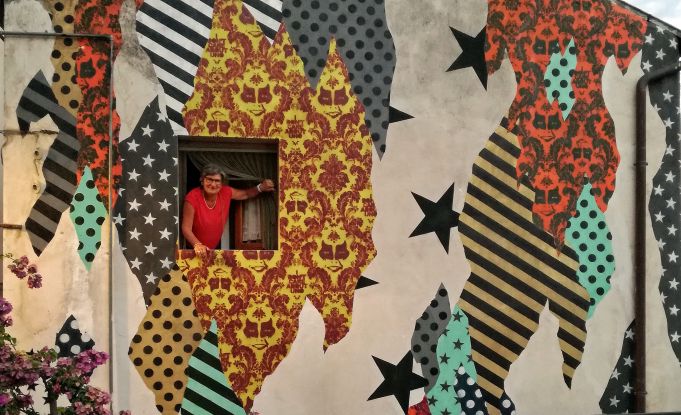 For full
programme details
and ticket information see Outdoor
website
.
General Info
Address
Piazza Orazio Giustiniani, 4, 00153 Roma RM, Italy
View on Map
Outdoor Festival 2018: Heritage
Piazza Orazio Giustiniani, 4, 00153 Roma RM, Italy