The 2017 Romaeuropa Festival has a much-increased programme of contemporary dance, theatre, art, music and technology, under the title "Where are we now?" The 32nd edition of the prestigious arts festival takes place in 24 locations around Rome and features more than 300 artists from 32 nations. This year's line-up includes big names such as Julien Gosselin, Jan Fabre, Sasha Waltz, Dada Masilo, Sidi Larbi Cherkaoui, Jeff Mills and Tony Allen.
November highlights include Unwanted, starring Dorothée Munyaneza, who combines theatre, music and poetry, telling the stories of women affected by the genocide in her native Rwanda and giving voice to the women "whose bodies have been the battlefield in mens' thirst for power and sexual violence", at Teatro India (11-12 Nov).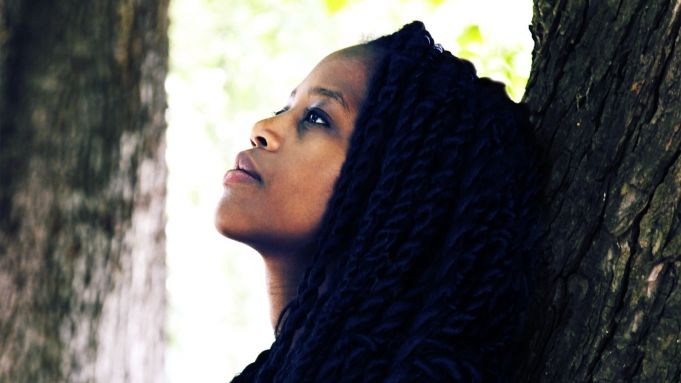 Dreams & Nightmares is a sensory journery by musician and performer Dimitri de Perrot at the Swiss Institute (17-20 Nov); Rule of Three by Belgian choreographer Jan Martens, a musical collaboration with American producer and drummer NAH whose compositions range from punk to hip-hop, at Teatro Vascello (22-23 Nov); and The ocean is closed by German music and performance collective She She Pop at Teatro Vascello (25-26 Nov).
There are numerous children's events built around dance, music, theatre and new circus, under the umbrella REF Kids, from 10-26 Nov. Children will also enjoy the eighth edition of the festival's parallel futuristic section Digital Life, which examines the interaction between visual arts and technology, at Palazzo delle Esposizioni until 7 Jan. This year's Digital Life features six installations, talks and performances as well as the KizArt platform for children and a selection of video works from Geneva's Biennale de l'Image en Mouvement.
For programme details in English see Romaeuropa website.