20 June-18 Sept. Important new cultural festival offering art, music, dance, theatre and lectures in the setting of the recently-restored gardens of Palazzo Venezia, with seating for 300 spectators.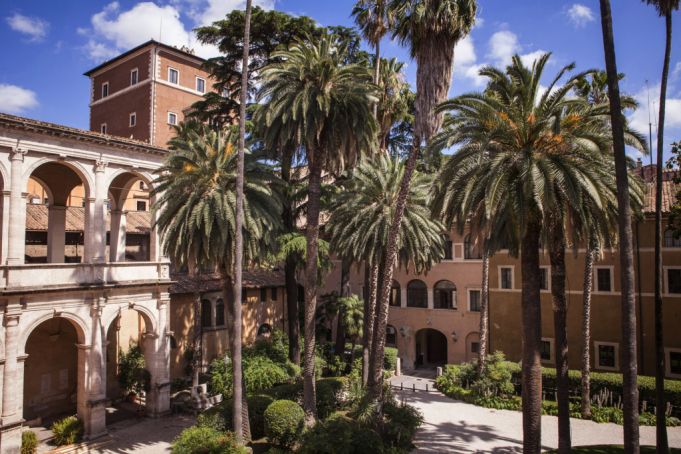 Highlights include Luigi Cinque and the Hypertex O'rchestra with the site-specific concert installation Il canto invisible. Songlines (20 June); Italian choreographer and dancer Virglio Sieni with the performance Sonate Bach - di fronte al dolore degli altri (4 July); mandolin concert by Brazil's Hamilton De Holanda trio (8 July); Roberto Latini presents a reinterpretation of the Pirandello classic I Giganti della Montagna (27 July); and the Balletto di Roma with Contemporary Tango (1, 8 Aug).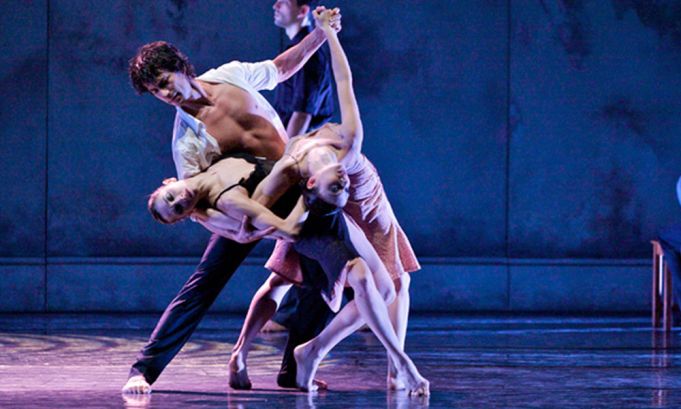 Actress Paola Minaccioni presents La ragazza con la valigia, drawing on her numerous stage and television characters (23 Aug); there is a theatrical performance of Schnitzler's Il Ritorno di Casanova by the Compagnia Lombardi-Tiezzi (30 Aug); and the opening of the 11th edition of the cutting edge Short Theatre with LUS, starring Ermanna Montanari and Luigi Ceccarelli (7 Sept).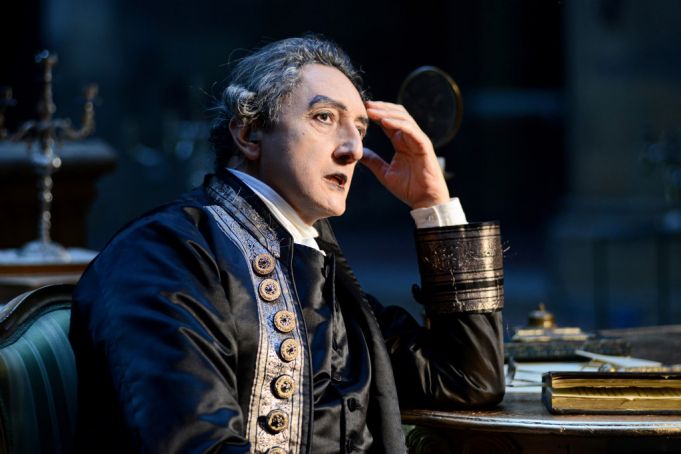 The festival also includes Conversazioni d'arte, a programme of talks (in Italian) given by art experts who explore a range of topics including the legacy of artists such as Giotto, Raphael and Bernini.
Events begin at 21.00, tickets can be purchased at the Palazzo Venezia museum as well as online, for full details see website.
General Info
Address
Palazzo Venezia, Via del Plebiscito 118.
View on Map
Il Giardino Ritrovato
Palazzo Venezia, Via del Plebiscito 118.