Three open-air cinema arenas in Rome from 1 June until 1 August.
Il Cinema in Piazza, the open-air film festival, returns to Rome this summer with more than 100 nights of free film screenings and public encounters with special guests from the world of cinema.
Once again the programme divides its time between the festival's Trastevere base at Piazza di S. Cosimato, the Porto Turistico di Roma marina in the Ostia coastal district, and Casale della Cervelletta in the east Rome suburbs.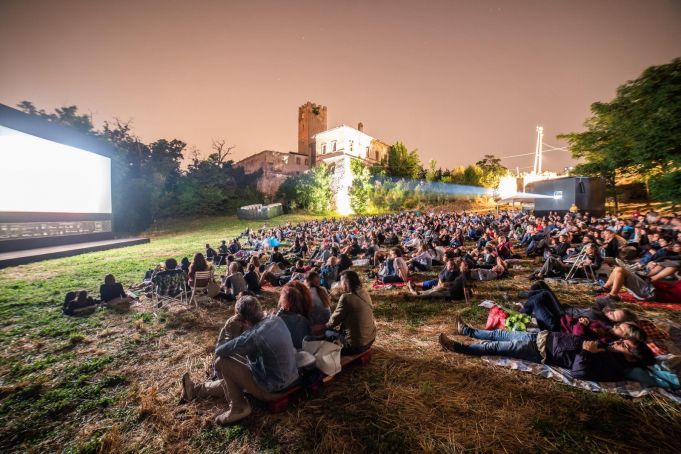 The festival kicks off on 1 June with the screening of Sulla Mia Pelle, which traces the last days in the life of Stefano Cucchi, in the presence of the film's stars Alessandro Borghi and Jasmine Trinca, and director Alessio Cremonini.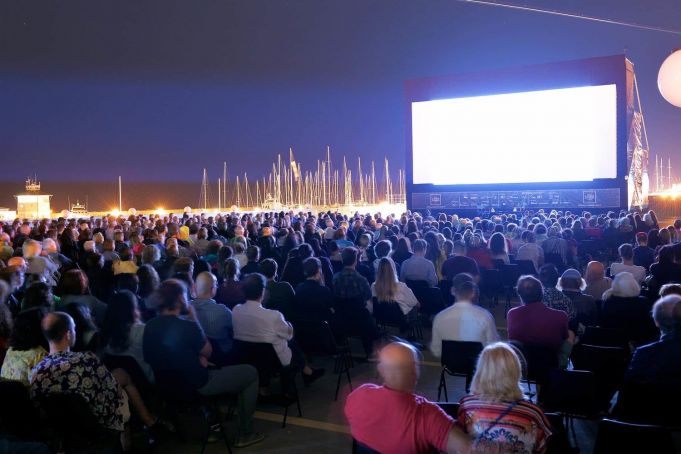 The S. Cosimato programme includes a homage to Bernardo Bertolucci and retrospectives dedicated to Alfonso Cuarón and Paolo Sorrentino. Casale della Cervellata honours Kim Ki-Duk with retrospectives devoted to Wes Anderson and Star Wars, while Ostia - which opens with The Goonies - honours Sofia Loren, Carlo Verdone and Steven Spielberg.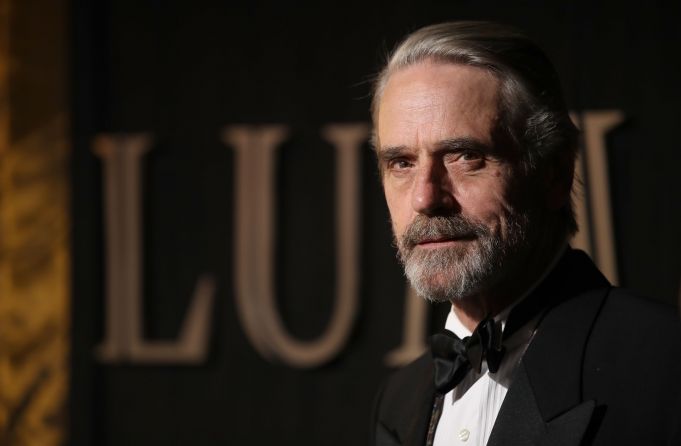 There are numerous special guests from the world of Italian and international cinema including Jeremy Irons, Debra Winger, Ennio Morricone, Matteo Garrone, Pierfrancesco Favino and Paul Schrader.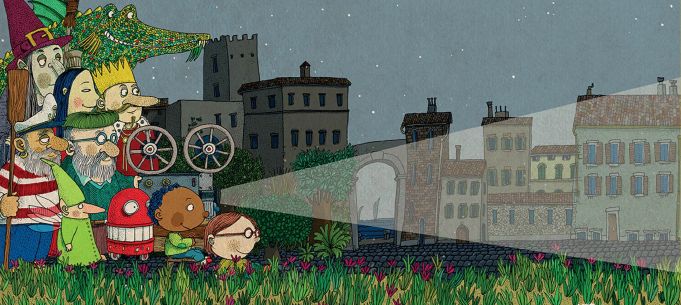 All movies are screened in their original language with Italian subtitles, apart from the Walt Disney films which are shown in their Italian versions with subtitles in English.
For full details see festival's website or Facebook page.
General Info
Address
Piazza di S. Cosimato, 00153 Roma RM, Italia
View on Map
Il Cinema in Piazza: Rome's free outdoor film festival
Piazza di S. Cosimato, 00153 Roma RM, Italia