1 June-Sept. The 22nd edition of the four-month festival that brings Latin American music, dance, food and culture to Rome.
Each year Latin American dancers and singers take to the stage, providing over 100 hours of live music from Latin America's diverse ethnic cultures.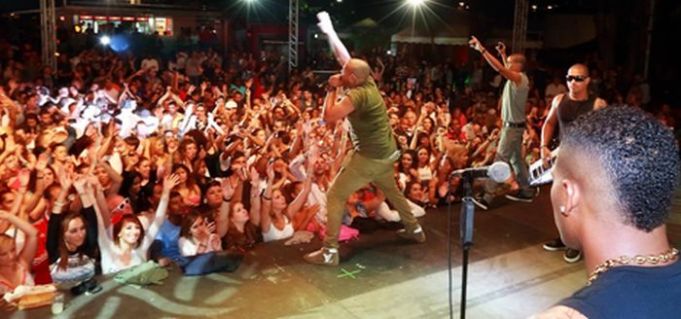 Highlights include Secreto (3 June), Osmani Garcia (9 June), Yomil y El Dany (30 June), Elito Revè (8 July), and Plan B (21 July).
Located at Parco Rosati in the city's EUR district, the popular summer festival is designed to raise awareness of Latin American culture and act as a bridge between Italians and the estimated 100,000 Latin Americans living in the Lazio region.
For full details see website.