24 Oct. St Stephen's Cultural Center Foundation presents La sabbia nei miei occhi, momenti sudanesi, a special evening with the author and photographer Enikö Nagy, at 18.00 on Monday 24 October, coinciding with her ongoing exhibition at MAXXI, scheduled until 6 November.
The evening will include a presentation of Nagy's book SAND IN MY EYES, Sudanese Moments and the screening of a documentary about her initiative safeguarding intangible heritage. There will also be a bilingual (Arabic/English) reading of traditional narratives from her book.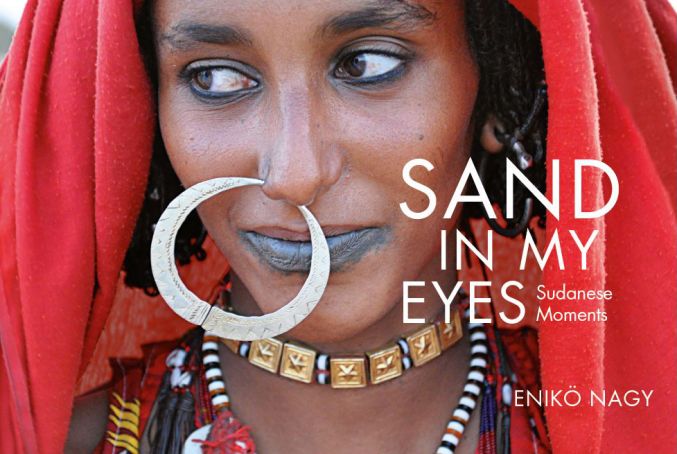 Nagy's installation at MAXXI features 48 large-scale photographs and 26 traditional narratives which provide a fascinating insight into the life of 45 ethnic groups in Sudan, and illustrate the country's rich cultural and intellectual accomplishments.