8 April. The Segni Project 2012–2014: Segni in the light of recent discoveries.
Lecture and exhibition relating to the three-year joint research project established by BSR with the Archaeological Museum of Segni to investigate a number of key areas within the Lazio town.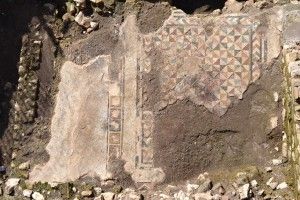 The lecture starts at 18.00 and is followed at 19.00 by the exhibition: Selected archaeological finds from the Segni Project excavations. Segni in the photographs of Thomas Ashby and Fr Peter Paul Mackey from the Archive of the British School at Rome.
20.00.