The Galleria Nazionale d'Arte Moderna (GNAM) and AlbumArte, with the support of the Dutch embassy in Rome, present Sicilian artist Domenico Mangano's film Birds Singing, Sandy Ground on Saturday 18 April at 11.00. The film's Rome premiere, at GNAM, will be followed by a debate with health and art gallery experts as well as the artist.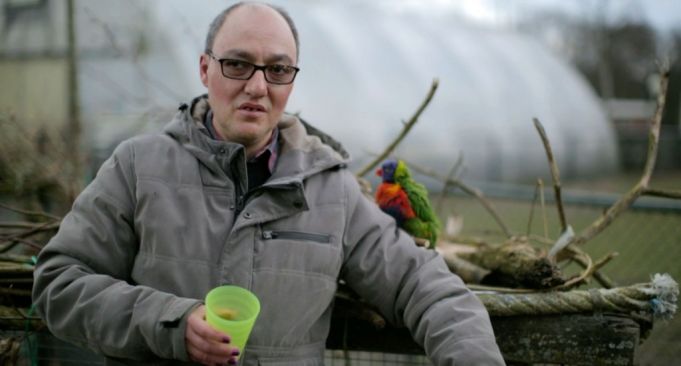 During the period of his residence at the Kunsthuis Syb in Friesland in the Netherlands, Mangano spent five weeks in the specialised health centre De Wissel (The Exchange) which hosts people with mental disabilities and gives them the opportunity to lead more independent lives.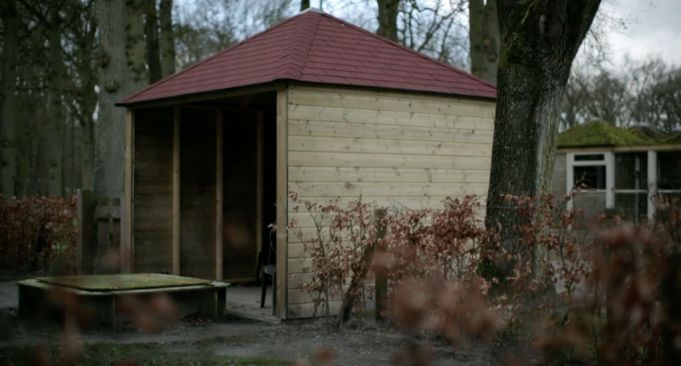 While there he participated in all of the community activities and the result of his stay was the creation of his film which portrays the daily lives of the centre's inhabitants, through a series of associations between landscapes and portraits.
In addition to the main screening and debate on 18 April, the film will be shown continuously, from 14.00-18.00, and on Sunday 19 April from 11.00-16.00. The film will be screened in its original Dutch language, with English subtitles.