Casa Balla home reopens due to popular demand.
The former Rome residence of the Italian painter and Futurist master Giacomo Balla will reopen to the public on 6 April and stay open until 15 July.
The news was announced on Tuesday by MAXXI, the National Museum of 21st Century Arts, whose president Alessandro Giuli visited the colourful house-museum with Italy's culture minister Gennaro Sangiuliano.
Casa Balla, the painter's kaleidoscopic vision of art and colour on Via Oslavia, opened for the first time in 2021 on the 150th anniversary of Balla's birth.
It stayed opened until last December thanks to a collaboration between MAXXI and Rome's special superintendence of Archaeology, Fine Arts and Landscape, with the support of the culture ministry and the Bank of Italy.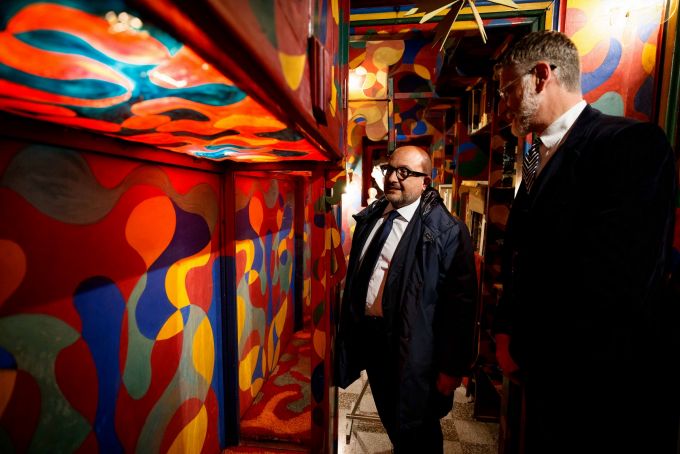 Following sold-out visits, Casa Balla reopens due to popular demand and requests from academics and art historians from all over the world, MAXXI stated.
Sangiuliano said the "fully preserved" house provides a precious insight into the "depth of the creative power of one of the protagonists of the principal Italian avant-garde movement of the 20th century".
He added that the culture ministry, together with MAXXI, would acquire the building as a state property, making it open permanently to the public.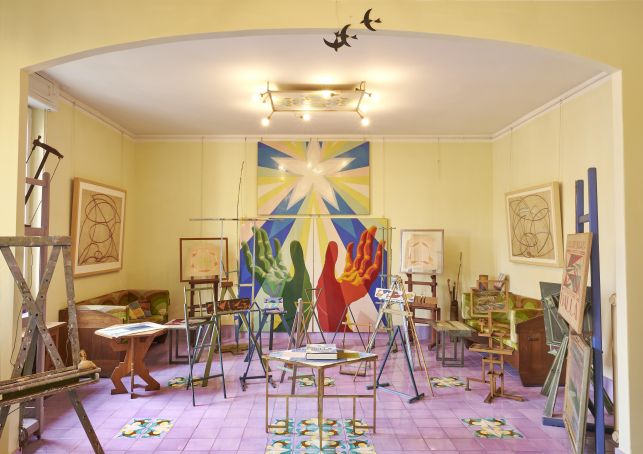 Born in Turin in 1871, Balla lived and worked in the building with his wife Elisa and their daughters Luce and Elica from 1929 until his death in 1958.
His two daughters, also painters, stayed living in the house until the 1990s, after which it was closed up for 30 years.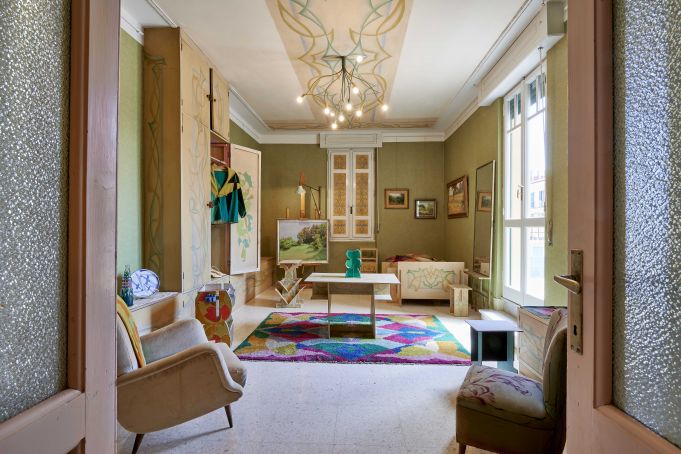 Tickets to visit Casa Balla cost €18 (full price), with reduced rate of €15 for various categories, and €12 for under 14s.
Reservations for Casa Balla are required and can be made via MAXXI website.
Photos M3Studio Courtesy Fondazione MAXXI © GIACOMO BALLA, by SIAE 2021.
General Info
Address
Via Oslavia, 39b, 00195 Roma RM, Italy
View on Map
Rome home of Italian Futurist artist Giacomo Balla reopens to public
Via Oslavia, 39b, 00195 Roma RM, Italy