Ready to make a splash this summer? Rome and its environs offer many aquatic activities, both above and below water, which will help you do just that. Here are a few suggestions.
Boaters
Canoa Kayak Roma Assex offers both canoeing and kayaking lessons and can also accommodate people with disabilities. Via A. Poerio 85, tel. 0658320923.
Centro Nautico Turano will put the wind in your sails. Located just over an hour from Rome near Rieti, the centre offers sailing, windsurfing, canoeing and skiing on Lago Turano.
Boarders and Skiers
The Parco del Tevere Watersports Complex has two private, artificial lakes and top-notch watercraft for creating the perfect water skiing and wakeboarding conditions. Open all year. Via Tiberina km 8,300.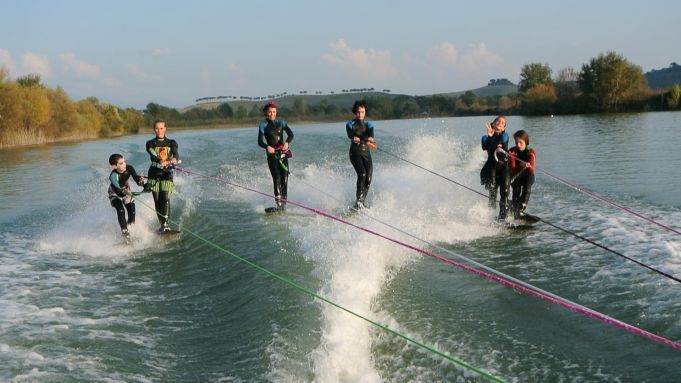 For those who love cresting a wave, there is the annual July Italia Surf Expo at the S. Severa beach just outside Rome. Participants can choose from free surfing courses, stand-up paddleboarding (SUP), windsurfing, surfrowing – a combination between surfing and canoeing recently introduced to Italy – and flyboarding, where wakeboarding takes flight.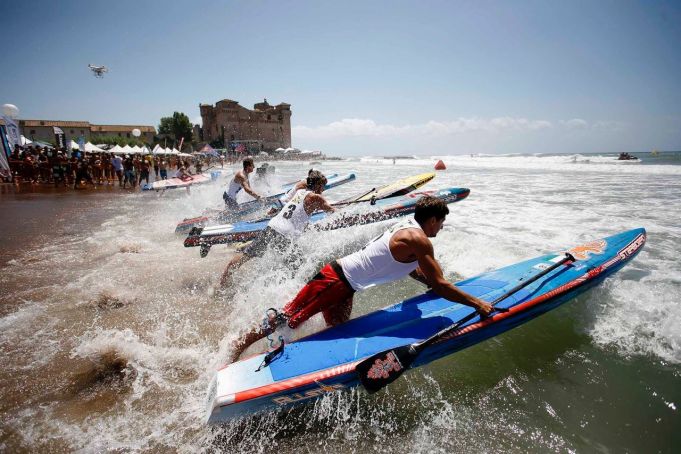 For kitesurfing head toTalamone Kitesurf Windsurf Center on Monte Argentario near Porto S. Stefano.
There are also several shops for your surfing needs all-year-round, includingPoint Break in Fregene, which teaches surfing, SUP and other water sports for all ages and skill levels. Dna Boards at Via Massaciuccoli 77 (tel. 0686329540) can also help you find windsurfing, kiting and surfing equipment.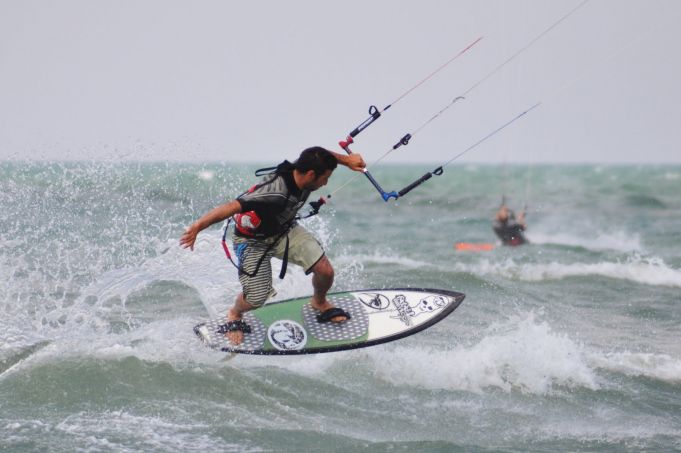 Divers
There are a couple of PADI Five Star Dive Centres in Rome, including Diving Blue World at Via Borghesano Lucchese, tel. 339/2162633. Acquazzurra Diving, a PADI Five Star instructor development dive centre located on Via Tuscolana, prides itself on taking divers to the best sites near Rome such as S. Marinella, the Ventotene and Ponza islands, Lake Capo d'Acqua, Secce di Tor Paterno, a marine protected area, and many other underwater hotspots.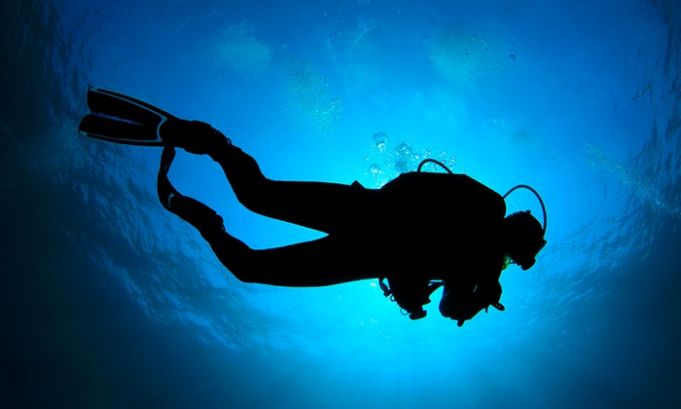 Adventurers
If you don't mind going a little out of Rome to get in the water, consider heading toLake Bracciano or Lake Albano, where motorised boat traffic is prohibited, making them serene locations for swimming, sailing, windsurfing and paddle boating.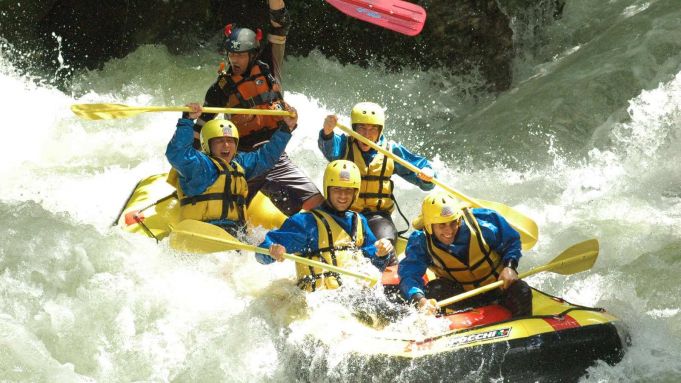 Rafting
For those not afraid of getting wet, and maybe a little wild, Umbria's Rafting Marmore Falls, less than an hour from Rome, is the place to go. The operation guides groups of six down the Nera River through fourth degree rapids. Still sound too tame? Try hydrospeeding, essentially aquatic tobogganing, for a two-hour thrill ride. But if you prefer a more relaxing experience, take the easy rafting tour, designed for people of all ages.