St George's artists scoop top prizes in Vivi Vejo 2016 art competition.
Several talented artists from St George's British International School were awarded top prizes at the Vivi Vejo ONLUS competition held earlier this year.
16-year-old Ruihong Jaing received the overall prize for Art, for her vibrant watercolour of the Colosseum that formed part of her coursework for AS level Art. Her efforts were rewarded with two business-class return tickets to Paris with Alitalia. Ruihong is no stranger to prizes and awards for her artwork. Last year she took her GCSE Art exam a year early and was awarded "Highest in the World" by Edexcel.
In second place came 18-year-old IB Visual Artist Daniele Chen with a diptych entitled Out of My Hands exploring body language within his multicultural Chinese/Italian heritage.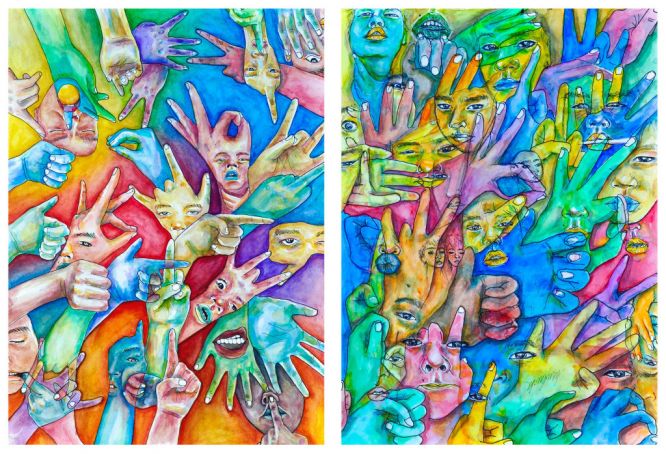 14-year-old Maria Cordero di Montezemolo came fourth with her lively lino print work.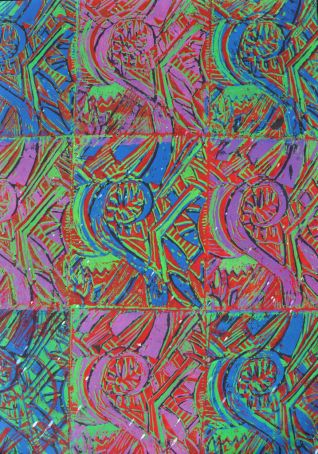 17-year-old Carla Iannace was awarded an honourable mention for her beautiful portrait of a young Afghan girl.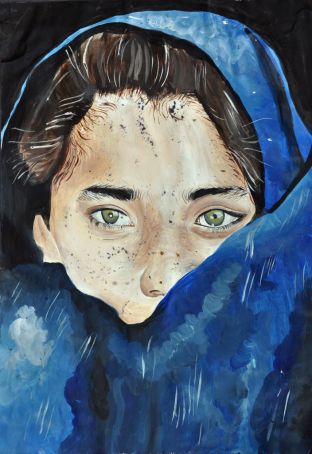 Greg Morgan, Head of Art and Design & Technology at St George's British International School, La Storta.
The Vivi Vejo Art Competition is an annual event for students from all of northern Rome's international and Italian state schools. It is run by Vivi Vejo ONLUS which organises cultural and social projects as well as publishing its own regular magazine.
This article was published in the November edition of Wanted in Rome magazine.