Three children saved after Ischia earthquake
2,500 people displaced as tourists flee holiday island.
Rescue teams worked around the clock on 22 August to save three brothers trapped under the rubble of a collapsed house in Ischia, following a 4.0 magnitude earthquake the evening before.
The quake hit the holiday island in the Bay of Naples during peak tourist season, killing two women and leaving around 40 injured. There are reports that 2,500 people have been displaced and that tourists have fled the island en masse.
However there were moments of joy on 22 August when firefighters managed to rescue a seven-month-old baby from the rubble, followed by the safe return of his brothers, aged 8 and 11.
There is speculation in Italian media that the collapsed houses may have been constructed using poor building materials and without adequate authorisation - a widespread problem in the southern Campania region of which the island belongs.
The Ischia earthquake struck as Italy prepares to remember the 299 victims killed in the 6.0 magnitude quake that hit the central Apennines around Amatrice and Accumoli on 24 August 2016.
The area of Ischia worst hit was the village of Casamicciola, near the mid-north coast, however the quake did not affect
La Mortella
gardens, an oasis of tropical and Mediterranean plants, located on the island's north-west coast. The gardens were created in 1958 by Susana Walton, the wife of English composer Sir William Walton, with the help of celebrated English landscape architect Russell Page.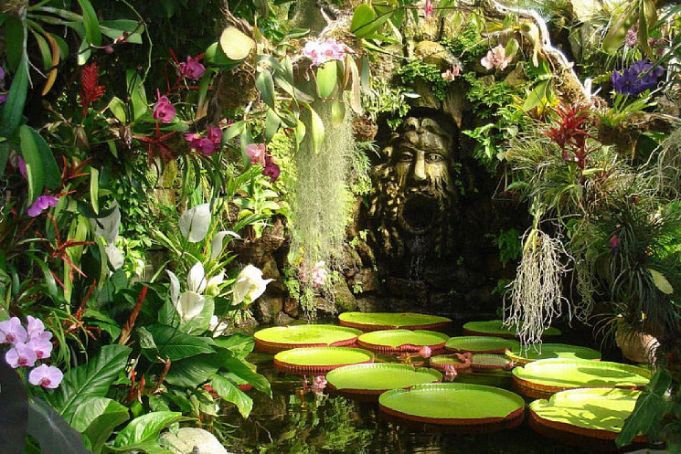 La Mortella has issued the following statement: "We inform friends and visitors that our side of the island was not involved in the earthquake, the garden had no damages and all staff members are safe." The garden remains open to the public as normal, on Tues, Thurs, Sat and Sun from 09.00-19.00, until 31 October.