Rome is famous for its art, opera, food and ruins – all which are part of the rich culture of the city. What is missing from most tourist maps, though, is how to explore Rome when the sun goes down. At night, the now-generation of Romans go underground and into another world, and they do so at a techno club. Away from the bars in Campo de' Fiori or Piazza Navona lies the subculture that has captivated crowds. Here are five of the top techno clubs (that your tour guide didn't tell you about).
Goa Club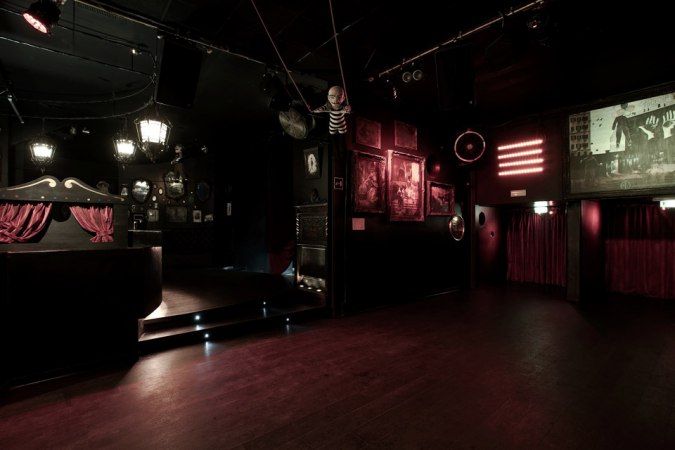 Near the neighbourhood of Garbatella is a cluster of nightclubs, among them Circolo Degli Illuminati, Lov, Roshomon, and Goa Club, the "temple of electronic music". Goa's layout is spacious and dynamic, with a semicircular bar separating a lounge area from the dance floor. For anyone looking to get away from the typical bar scene in Rome, Goa has resident DJs, but they also bring in international musicians. Recently, Japanese DJ Masda came to play and then joined the crowd on the dance floor for the next DJ's set. Goa is also safe, clean, and always promises a raving good time. Via Giuseppe Libetta 13.
Neo Club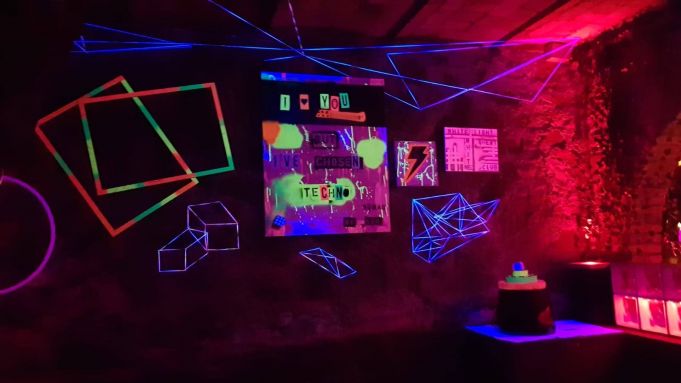 A short walk from Goa is Neo Club, the place to go if you're still looking to party into the small hours. Often open well into the morning, Neo is the perfect spot for both night owls and early birds. Visually, Neo Club is an eyeful: go down to the lower-level dance floor and enter rooms with black lights, where ravers glow and neon accents create an atmosphere that makes it easy to get away from reality for a few hours. Behind the bar the staff are friendly and casual, and they make the club a relaxed place to party. Via degli Argonauti 18.
Rabbit Hole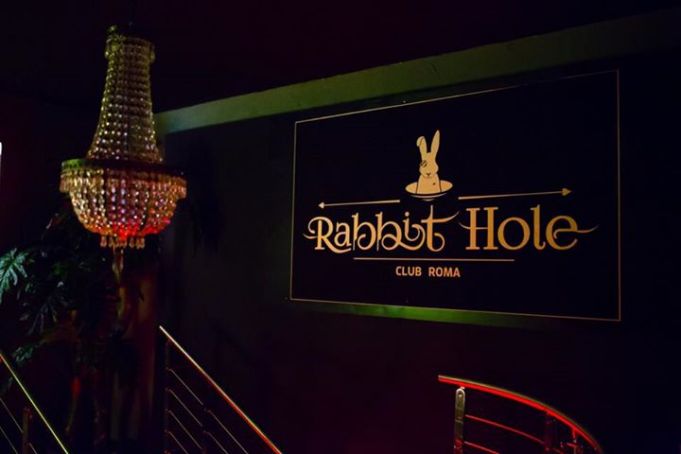 Hidden in the streets of Trastevere is Rabbit Hole, a club that creates a fantasy for club goers and music lovers. The name comes from the story of Alice in Wonderland, and the club creates the feeling of falling down the hole into pulsing bass and bright lights. Rabbit Hole is an intimate space where you can find local techno DJs that give great sets as well as a unique shared experience for everyone there. According to a recent post on the club's Facebook page, the Hole is closed temporarily, but will reopen in a few days. Via del Moro 35.
The Magick Bar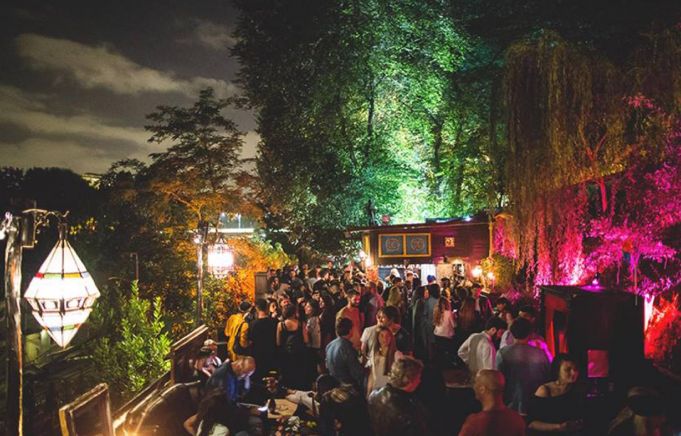 Overlooking the Tiber river in Prati, The Magick Bar is "A place to know, to dare, to will and to keep silent." This bar is open only in the summer months, and is decorated for royalty, with leather thrones and gilded mirrors in the lounge and electric beats on the dance floor. Connected to the bar is a restaurant that often features a live band, to accommodate a whole evening of entertainment. Lungotevere Guglielmo Oberdan 2.
Rashomon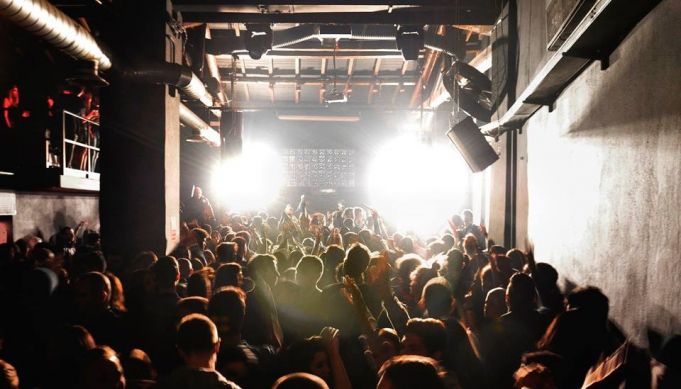 Located in the Garbatella area, Rashomon is a club that markets itself as an escape from day-to-day life in Rome, with dark walls and loud music separating clubgoers from the outside world. This is the place to go to dance all night without the social pressures found at more "posh" clubs, where it is often more important to look good than to dance and enjoy the music. Rashomon offers two rooms and a garden area, and mainly hosts DJs of house and techno music. Via degli Argonauti, 16.A genre that came from the underground and is now moving bodies and infecting a generation, techno has become a staple in Rome's nightlife. These clubs have taken the music and added atmosphere and community, and they've become beloved spots for Romans and foreigners alike who have a taste for techno.
In collaboration with the American University of Rome