Wanted in Rome's guide to the Six Nations in Rome, including the city's best venues to watch the rugby matches.
While the Olympic Stadium is obviously the best place to watch Rome's two
Six Nations
matches -
England
at 16.00 on Sunday 4 February, and
Scotland
at 13.30 on Saturday 17 March - for those without tickets there are more than a few
Irish bars
screening the 19th edition of the annual rugby union
championship
contested by England, France, Ireland, Italy, Scotland and Wales.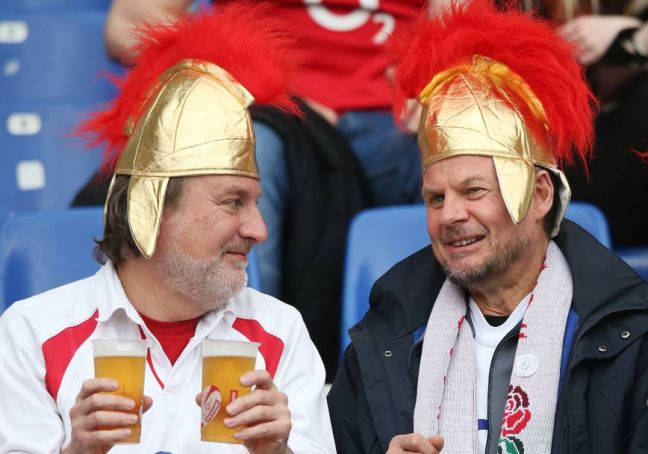 The award-winning
Scholars Lounge
pub guarantees the largest television screens with commentary in English; for lively atmosphere, especially for the Italian games, head to
The Shamrock
or
Camden Town
(commentary in Italian); while the city's expat English, Irish, Welsh, Scottish and French
rugby fans
can be found mingling with Italian regulars at pubs such as the
Fiddler's Elbow
, the
Druid's Den
and
Finnegans
(commentary in English).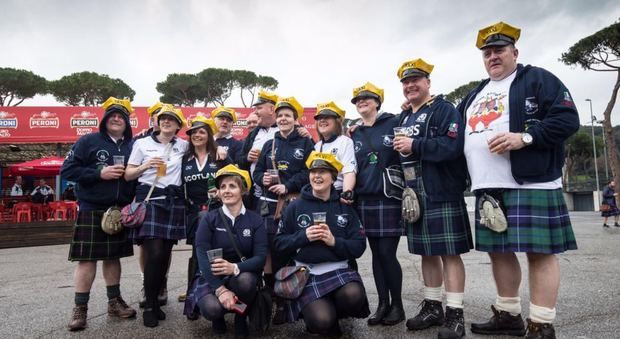 A novelty this year is the opportunity to watch the two Six Nations games being played on Saturday 3 February:
Wales-Scotland
(15.15) and
France-Ireland
(17.45) on a large-screen inside the sporting complex
Tre Fontane
on Via delle Tre Fontane 5, located about 200m from EUR Magliana metro station on the B Line. Entry is
free
to the sporting complex which, from 10.00 until midnight, will host youth rugby matches, with food and beer available in addition to screening the Six Nations matches.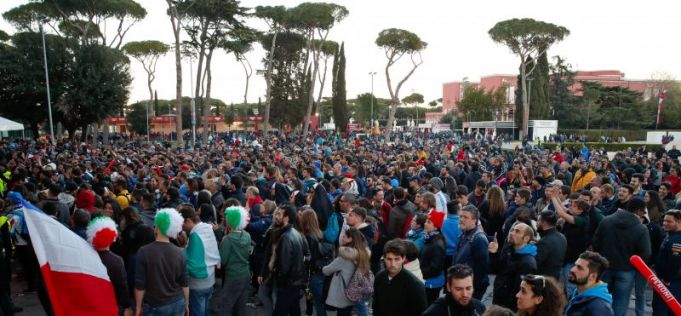 Once again this year, those with tickets for the two Six Nations games in Rome will be entitled to free admission for two people to around 25 state and city
museums
during the weekends of both games, thanks to the
IV Tempo Rugby e Cultura
initiative.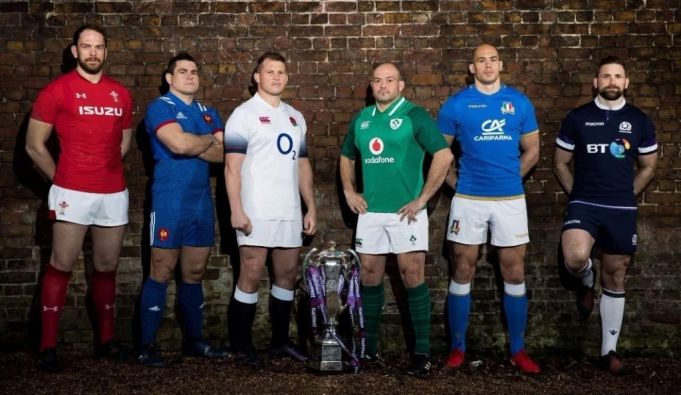 This year also sees Rome adhering once again to
Roma gioca sostenibile
, a
sustainable transport initiative
designed to help rugby fans reach the
Olympic Stadium
on foot, by bicycle or by public transport. Full details of how to get to the stadium, including a map with directions in English, can be found on the city's
mobility website
.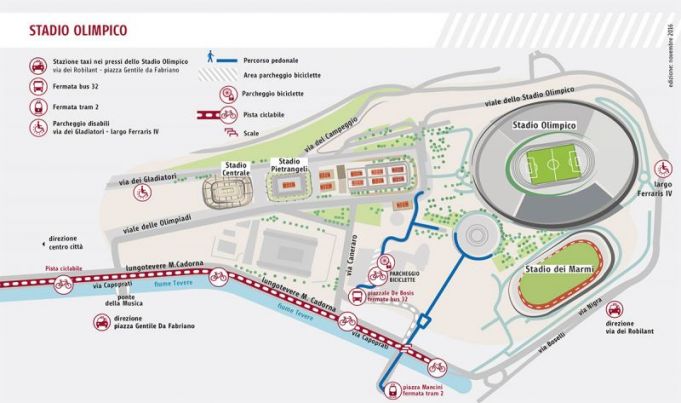 Defending
champions
England will seek to win an historic third consecutive title in this year's Six Nations while the
Azzurri
will be keen to pass on the dreaded "wooden spoon", for coming bottom of the table last year.For full details of the tournament, which kicks off on 3 February and finishes on 17 March, see
Six Nations website
.
General Info
Address
Viale dei Gladiatori, 00135 Roma RM, Italy
View on Map
Six Nations rugby in Rome in 2018
Viale dei Gladiatori, 00135 Roma RM, Italy