Mayor claims reshuffle will produce visible results.
Rome's new city assembly was announced on 28 July by mayor Ignazio Marino who promised it would lead to a cleaner and better-organised capital.
Marino said the cabinet reshuffle, which follows numerous resignations from his administration, would produce "visible" results and would bring about improved mobility and urban regeneration.
Marino introduced four new faces on his team: deputy mayor Mauro Causi, who assumes responsibility for the city's budget, spending and personnel; Stefano Esposito takes over the transport brief; Marco Rossi Doria takes charge of Rome's schools, labour, professional training and suburban development; and Luigina Di Liegro has responsibility for tourism, quality of life, and inter-religious dialogue.
Significant attention will be placed on Stefano Esposito whose first comments as new transport councillor were to describe Rome's bus and metro system as a "disaster", promising solutions to improve the capital's public transport network within 90 days.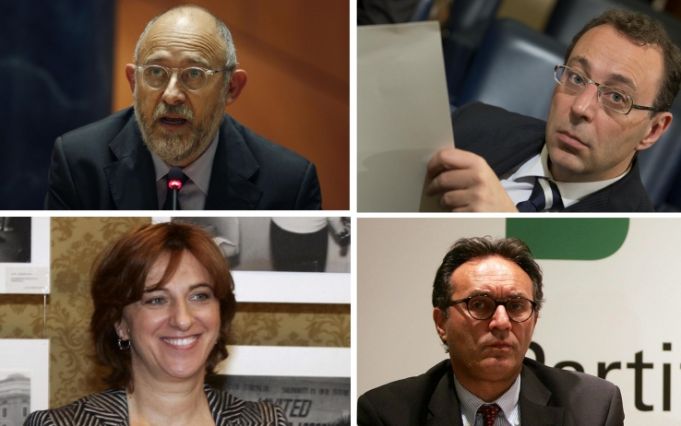 Hailing the new city cabinet as a "turning point", the embattled mayor called on Italy's premier Matteo Renzi to judge Rome's new administration by its actions. The reshuffle followed a recent warning from Renzi who said Marino should either prove himself fit to govern or else stand down.
Laura Boldrini, speaker of Italy's Chamber of Deputies, said on 29 July that Marino's new council executive deserved a chance to prove itself capable of governing the capital effectively.
Since Marino took office more than two years ago he has lost eight member of his original team, including his deputy mayor Luigi Nieri. Some have left due to being allegedly implicated in the ongoing Mafia Capitale scandal involving a criminal syndicated operating within city hall.
The pressure increased on Marino after the deteriorating situation in Rome, centred mainly on the city's ever-worsening transport and refuse services, began making headlines in international newspapers.
In addition to reshuffling his cabinet, Marino has announced major reforms at ATAC, the capital's public transport company.