Giardino di Filly opens on the banks of Rome's river Tiber.
Roma River Ranch, a horse riding school in the Marconi suburb of Rome, has opened a new educational farm for children aged two to 12, on the banks of the Tiber.
The Giardino di Filly will allow kids to observe, interact and learn how to care for the animals and birds living at the farm which opens in time for Easter weekend.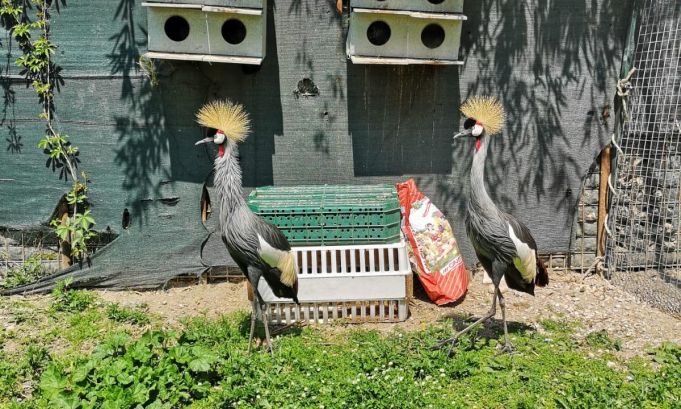 The farm is home to black swans, white peacocks, Cameroon sheep, angora goats, llamas, Vietnamese pigs and piglets, horses, geese, cranes, turkeys, ducks and rabbits.
Children will also have the oportunity to see a vegetable garden in operation, while watched over by the farm's mascot, Agostino the donkey.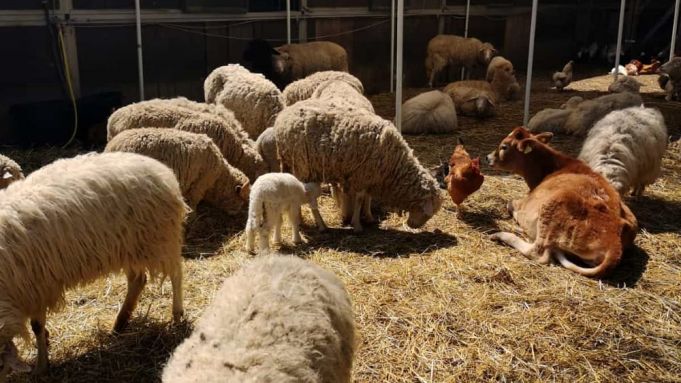 Il Giardino di Filly is located at Lungotevere degli Inventori 69, and is open Tues-Sat 10.00-13.00 / 15.00-19.00 and Sun 10.00-13.00.
For full details see farm website or Facebook page.
General Info
Address
Il Giardino di Filly, Lungotevere degli Inventori, Rome, Metropolitan City of Rome, Italy
View on Map
Rome opens children's farm on the Tiber
Il Giardino di Filly, Lungotevere degli Inventori, Rome, Metropolitan City of Rome, Italy