Travolta will retrace career highlights during public talk in Rome.
The 2019 Rome Film Fest will confer the Lead Acting Award on John Travolta for his performance in The Fanatic in which plays a film fan obsessed with an actor.
As part of the 14th edition of the annual film festival, Travolta will attend a Close Encounter during which he will present The Fanatic and retrace the steps of his celebrated career.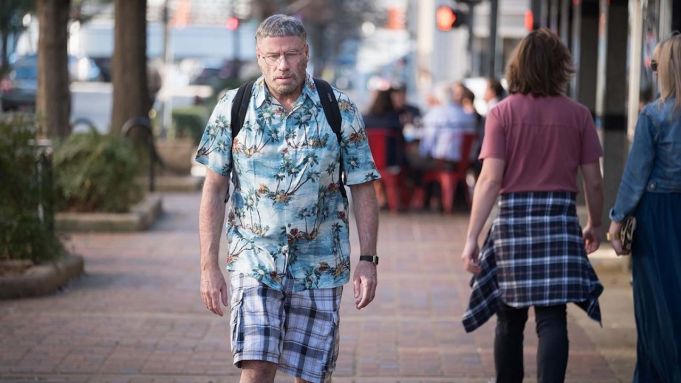 The two-time Academy Award nominee, Golden Globe and Emmy winner will receive the Rome accolade on Tuesday 22 October in the Sala Sinopoli at the Auditorium Parco della Musica.
Travolta shot to international stardom in 1977 thanks to his role as Tony Manero in Saturday Night Fever, achieving even more fame a year later with his performance in Grease.
In 1994 Travolta won over a whole new generation of fans following his memorable role as Vince Vega in Quentin Taratino's cult classic Pulp Fiction.
For full details of Rome event see Rome Film Fest website.
General Info
Address
Via Pietro de Coubertin, 30, 00196 Roma RM, Italy
View on Map
Rome Film Fest honours John Travolta
Via Pietro de Coubertin, 30, 00196 Roma RM, Italy