World premieres and big names at 2019 Rome Film Fest
Rome Film Fest guests include Bill Murray and Viola Davis, with movies line-up includes The Irishman, Downton Abbey and Judy.
The 14th edition of the Rome Film Festival will host 37 world premieres including The Jesus Rolls which sees John Turturro reprise his role as bowling champion Jesus Quintana in the cult film The Big Lebowski.
This year's festival will be based as usual at the Auditorium Parco della Musica, from 17-27 October, with parallel events taking place in 17 other venues around the capital.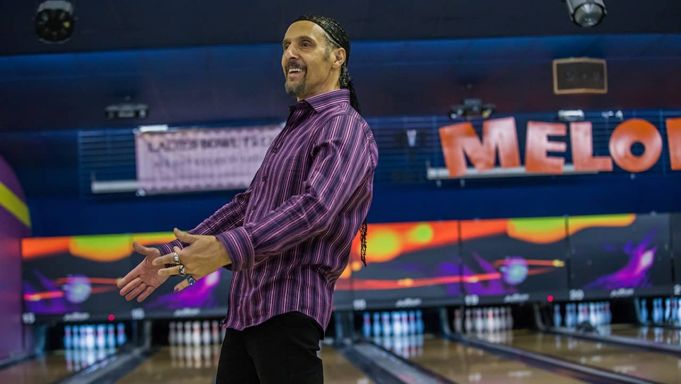 One of the most anticipated films is Martin Scorsese's The Irishman, described as "the best movie of the year" by the festival's artistic director Antonio Monda who said that the annual event has seen a six per cent increase in attendance over the last five years.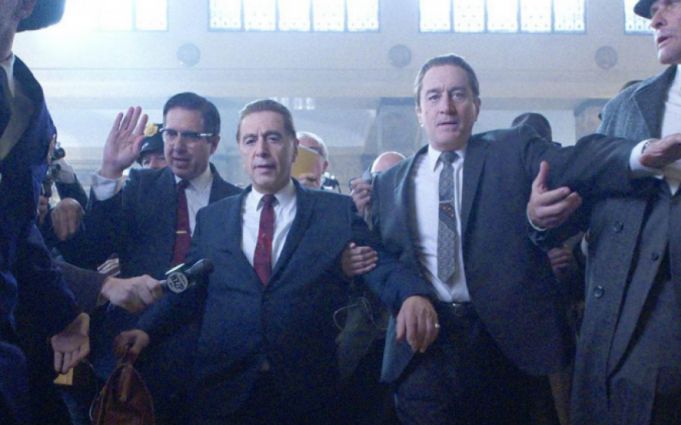 Other notable movies in competition at this year's festival include Michael Engler's Downton Abbey, director Ron Howard's Pavarotti, and the biopic Judy starring Renée Zellweger as Judy Garland.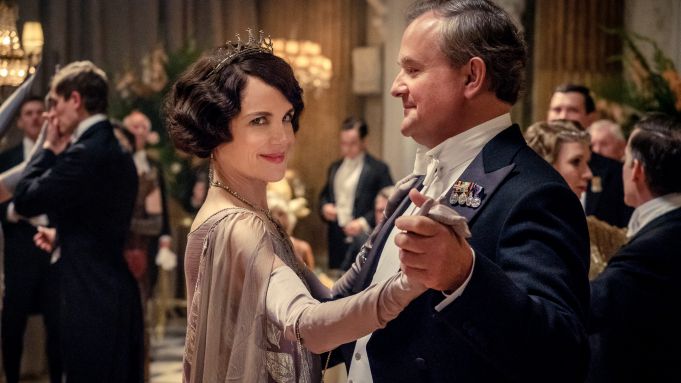 American actors Bill Murray and Viola Davis will receive Lifetime Achievement Awards at the festival which opens with Edward Norton's Motherless Brooklyn.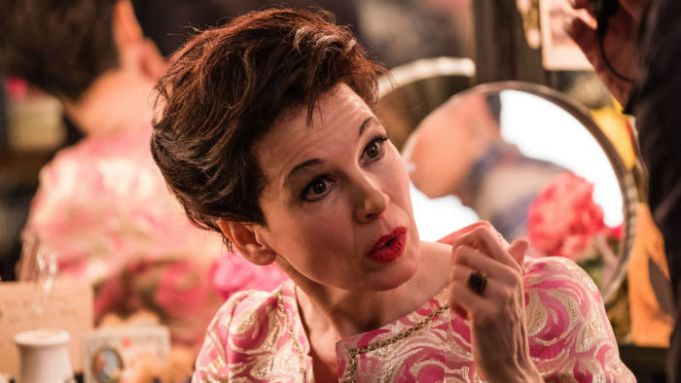 For full details of programme of screenings and public conversations, as well as tickets, see festival website.
General Info
Address
Via Pietro de Coubertin, 30, 00196 Roma RM, Italy
View on Map
World premieres and big names at 2019 Rome Film Fest
Via Pietro de Coubertin, 30, 00196 Roma RM, Italy