Movies from 31 countries and numerous Hollywood stars in attendance.
The 12th edition of the Rome Film Fest features screenings, master classes, tributes, retrospectives, panels and special events, and runs from 26 October until 5 November. Most of the action is centred at the Auditorium Parco della Musica, with parallel events in other locations around the city such as the Fendi headquarters at Palazzo della Civiltà Italiana in EUR.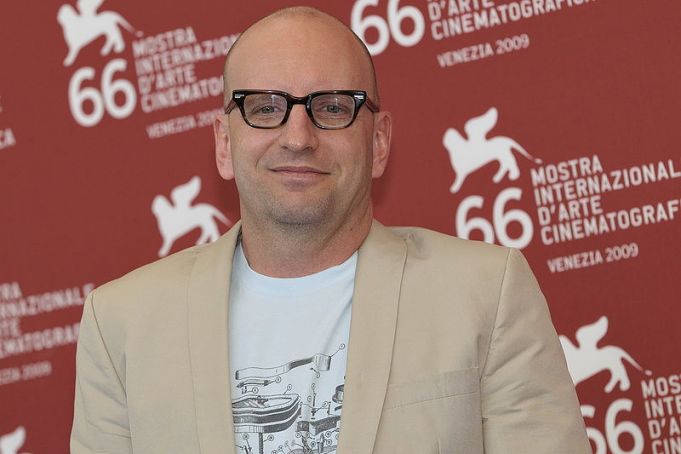 This year's crowd-pleasing programme features numerous Hollywood heavyweights as special guests while highlights among the films include Detroit directed by Kathryn Bigelow; I, Tonya by Craig Gillespie, Mudbound by Dee Rees; Logan Lucky by Steven Soderbergh; Stronger by David Gordon Green; The Only Living Boy in New York by Marc Webb; and Borg vs. McEnroe by Janus Metz.
American filmmaker David Lynch, whose career ranges from Mulholland Drive to Twin Peaks, will receive the Lifetime Achievement Award and meet the audience.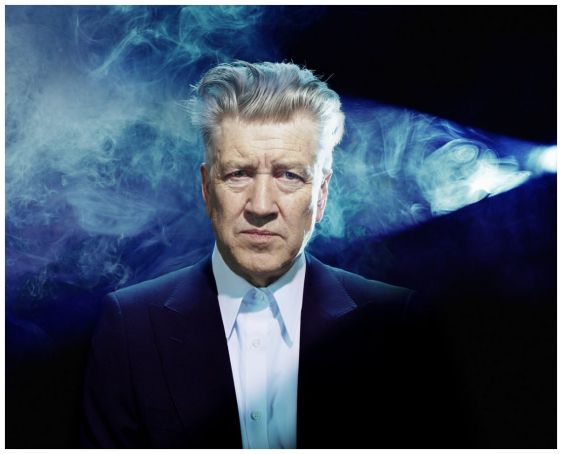 Other leading cinema figures taking part in the Close Encounters section include Hollywood stars Jake Gyllenhaal (Brokeback Mountain) and Christoph Waltz (Django Unchained); Shakespearean actor Ian McKellen – known to many as Gandalf in the Lord of the Rings saga; Canadian director Xavier Dolan; British composer Michael Nyman who created the soundtrack to The Piano.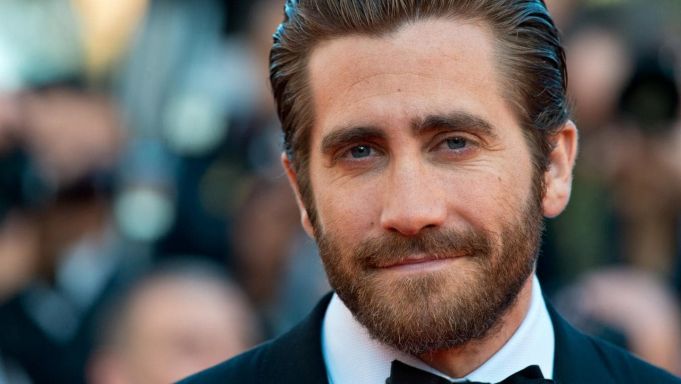 In addition the guest list includes British actress Vanessa Redgrave whose 50-year career on the stage and screen includes Blowup, Julia, and Driving Miss Daisy; and Nanni Moretti who will retrace his career as director, actor and producer.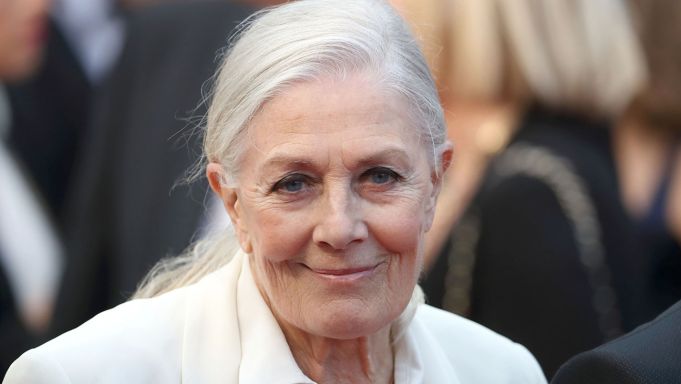 The programme, which includes movies from 31 countries, will open on 26 October with Western Hostiles, directed by Scott Cooper and starring Christian Bale.
The festival's artistic director Antonio Monda, who was has just been confirmed in his role for a further three years, is credited with helping the event increase its ticket sales by 18 per cent in 2016.
The programme also features a retrospective on The Italian School, the restoration of three Italian classic films, a contemporary art installation and a conference on international film criticism.
For full details, in English, see
website
.
General Info
Address
Auditorium Parco della Musica, Via Pietro de Coubertin, Rome, Metropolitan City of Rome, Italy
View on Map
Rome Film Fest attracts big names
Auditorium Parco della Musica, Via Pietro de Coubertin, Rome, Metropolitan City of Rome, Italy