In a constant effort to grant you, our readers, the best service possible and to keep up with new technologies we have just developed our Facebook Messenger service. The Bot will allow you, if you subscribe, to receive updates from Wanted in Rome directly on your Messenger Facebook chat.
All you have to do is to click on the option "Message us" at the top of our website.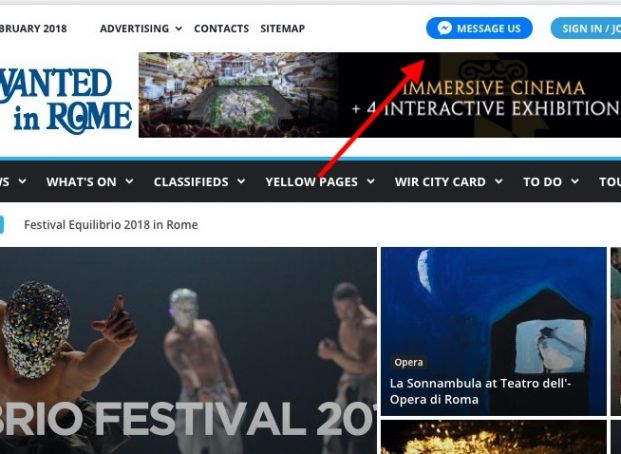 or, alteratively, start a chat with us by clicking on the Messenger icon on the right hand side bottom corner.

You will then be asked if you want more information on some of our features and, soon after, you will receive a message asking if you want to subscribe.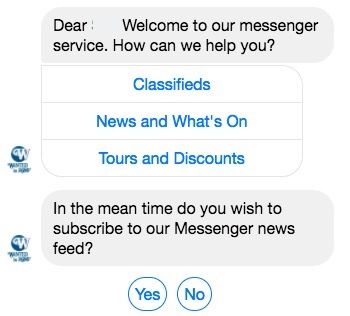 The bot will also answer, automatically, some of your frequently asked questions. Of course if you still wish to contact us you can still do it the old fashioned way by sending us an email at
info@wantedinrome.com
and we'll get back to you immediately.
General Info
Address
Via Monserrato, 49, 00186 Roma RM, Italy
View on Map
Our new Facebook Messenger
Via Monserrato, 49, 00186 Roma RM, Italy