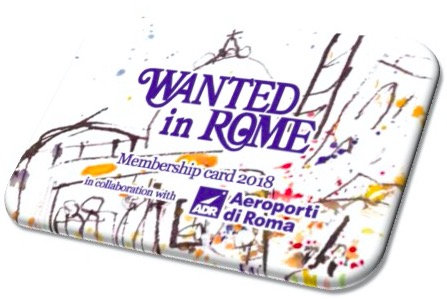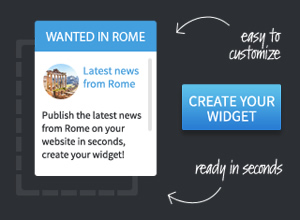 Latest classifieds

Lebst du in Rom und zeigst die Stadt Touristen, die Rom besuchen? Sie sind leidenschaftlich und wissen, wie man eine Geschichte erzählt. Sie sind ein Guide mit Erfahrung oder Sie s...

1. mercoledi/WEDNESDAY 20 giugno/JUNE ore 21,00/ 9pm HOLY SPIRIT CHOIR - St. Paul, Minnesota Director: Katie Mendenhall Chiesa di Sant'Ignazio di Loyola Via della Caravita 8a -...

Would you like to teach English to children? Teaching kids can be a rewarding and fun experience , yet it isn't always easy unless you have the right training and tools. The '...

Over a Week of YOGA events to celebrate the 4th International Yoga Day The Embassy of India, Rome in collaboration with various yoga institutes and schools is organizing 'Settima...