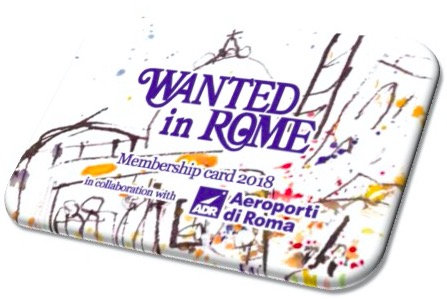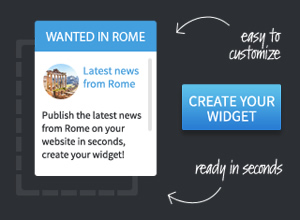 Latest classifieds

Love working with kids and want summer work? Are you mother tongue and like teaching? Come work with us for 1,2 or 3 weeks. . Send your CV.

Tour operator is looking for outgoing English, Spanish, German speaking people to give info and assistance to tourists in the Colosseum area. Working time from 09.00-14.00. Contact...

Castel di Leva - in the countryside just outside EUR - We have a very unique, FULLY FURNISHED property on a Ranch with an incredible view of the Castelli Romani (Romani Hills) for...

Per l'anno 2018/19, Kids&Us Roma Flaminio ricerca per la propria sede di Lungotevere Flaminio 76: 1 insegnante di inglese per corsi pomeridiani per bambini a partire da 1 anno di...