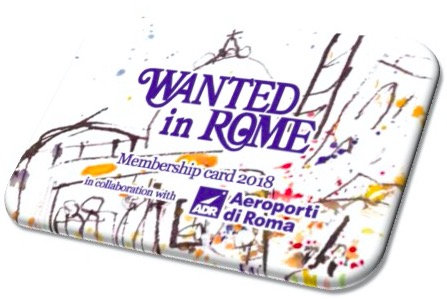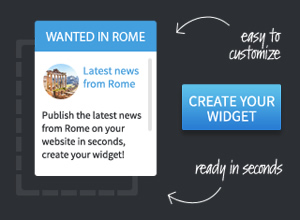 Latest classifieds

have an opening for a part time NATIVE/mothertongue English teacher. Teaching qualifications and classroom experience with young learners are minimum requirements. Applicants must...

Evening shift in pizzeria restaurant in Trastevere sasalmeri@yahoo.it

English speaking in Salario Trieste area. alesenorita@hotmail.it

Bright, lovely, cozy room available in the heart of Rome. Fully furnished with private bathroom and shower, wifi, tv, minifridge and shared kitchen. Excellent location. 2 steps fro...