McDonald's to open fast-food restaurant on green site between Baths of Caracalla and Aurelian Walls in Rome.
McDonald's, the American fast-food chain, is set to open a McDrive branch at Eurogarden, a large privately-owned garden centre situated beside the ancient Baths of Caracalla in Rome.
McDonald's is converting the former Eurogarden shop building into an 800-sqm fast-food restaurant, with seating for 250 inside and outside, as part of a redevelopment of a 10,000-sqm area of the sprawling 35,000-sqm garden centre.
Works are being carried out with the approval of Rome's archaeological superintendency at the triangular-shaped site, which can be accessed by car from both Via Guido Baccelli and Viale delle Terme di Caracalla.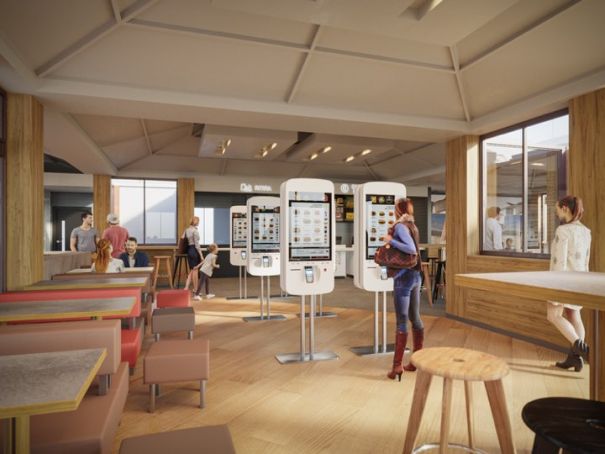 McDonald's will create a 3,000-sqm area dedicated to children and families with a playground and educational botanic garden. The rest of the space will be given over to parking.
The new McDonald's restaurant will be located near the city's ancient Aurelian Walls and the start of the busy Cristoforo Colombo road. The company says the new fast-food restaurant will create about 60 jobs.
The site borders on the third-century Baths of Caracalla, divided by Via Antoniana which will be cleaned up as part of the McDonald's development.
The Baths of Caracalla is a sprawling complex of Roman public baths or thermae, which were likely built between 212 and 216 AD during the reigns of emperors Septimius Severus and Caracalla.
General Info
Address
Viale Guido Baccelli, 85, 00153 Roma RM, Italy
View on Map
McDonald's to open beside Baths of Caracalla in Rome
Viale Guido Baccelli, 85, 00153 Roma RM, Italy