Italian food emporium to open in Rome palace
Plebiscito Roma will stock Made in Italy food products in central Rome.
A major new emporium of Italian food will open within the walls of Rome's historic Palazzo Doria Pamphilj, near the central Piazza Venezia, on 8 December, according to a preview by the leading restaurant guide Puntarella Rossa.The 600-sqm new venue will be divided into various spaces, with each room or counter devoted exclusively to 'Made in Italy' food products, including pasta, fish, olive oil, meats, wine and craft beer, truffles, coffee, mozzarella di bufala, street food and desserts.
Plebiscito has won the initial approval of Puntarella Rossa which described it as "without exaggerating, the largest recent food project" to arrive in Rome.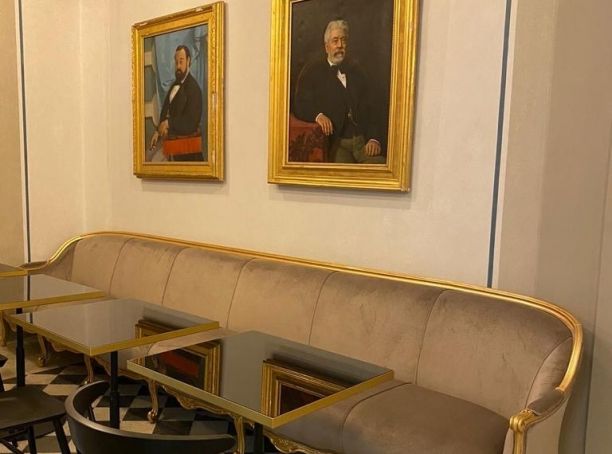 Open from breakfast to evening, Plebiscito will also have a restaurant whose menu will feature dishes made using food products from its elegant surroundings which are decorated with art nouveau counters and vintage lights.The project aims to take advantage of the heavy footfall in the area, helped by the opening last month of the neighbouring Palazzo Bonaparte art museum.
Also read:
"At different times of the day and year, we estimate that an average of 30,000 pedestrians a day walk here", Plebiscito founder Alessandro Rappini told Puntarella Rossa.
For more details see Plebiscito Roma Facebook page.
General Info
Address
00186 Rome, Metropolitan City of Rome, Italy
View on Map
Italian food emporium to open in Rome palace
00186 Rome, Metropolitan City of Rome, Italy