Celtic fans warned not to wear their club jerseys in Rome.
Two Celtic fans were stabbed outside the Flann O'Brien Irish pub on Via Nazionale in central Rome just before midnight on 6 November.
A group of masked Lazio "ultrà" supporters is believed to be responsible for the attack which came on the eve of the Europa League clash between Celtic and SS Lazio in Rome's Stadio Olimpico.
The Celtic fans stabbed are reportedly from Scotland and Germany, and their injuries are said to be not life-threatening.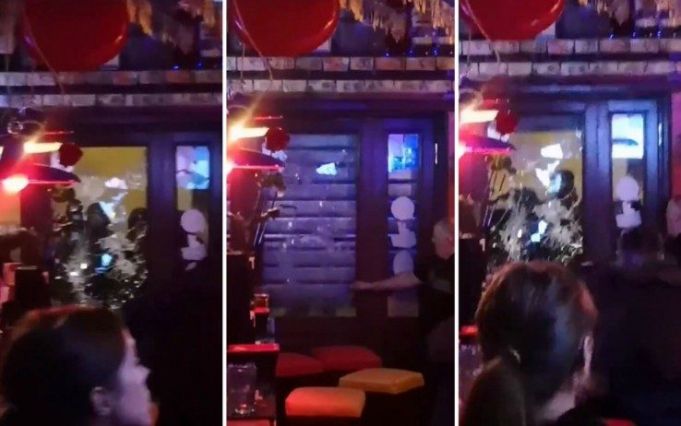 On social media Celtic fans documented other incidents of aggression by Lazio ultràs including an attempt to smash in the windows of another city-centre pub which had Celtic supporters inside.
The 9,000 Celtic fans who are expected to attend the match have been warned to stay in large groups and not to wear their club jerseys in Rome for fear of being attacked.
The stabbings have increased the tension ahead of the game which kicks off amid tight security at 18.55 on 7 November.
General Info
Address
Via Nazionale, Roma RM, Italy
View on Map
Celtic fans stabbed in Rome
Via Nazionale, Roma RM, Italy