British street artists in Rome for Forgotten Project
First of four British artists begins mural in Rome's Trastevere district.
My Dog Sighs is the first of four well-known British street artists to participate in the second edition of Forgotten, an urban art project dedicated to the forgotten buildings in Rome, running from March to May.
My Dog Sighs began working on the exterior wall of the Nuovo Regina Margherita Hospital in Trastevere on 12 March and the completed mural will be presented at 17.00 on 17 March.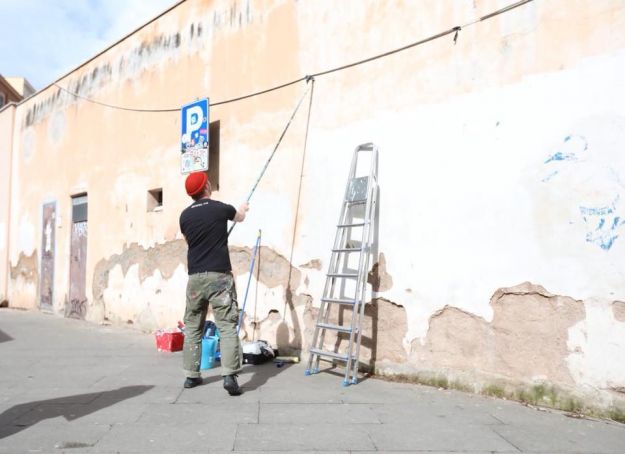 Following the recent Forgotten Project tour of Rome's historic hospitals, participants were invited to leave their thoughts on the hospital wall, for My Dog Sighs to incorporate into his mural on Via Morosoni.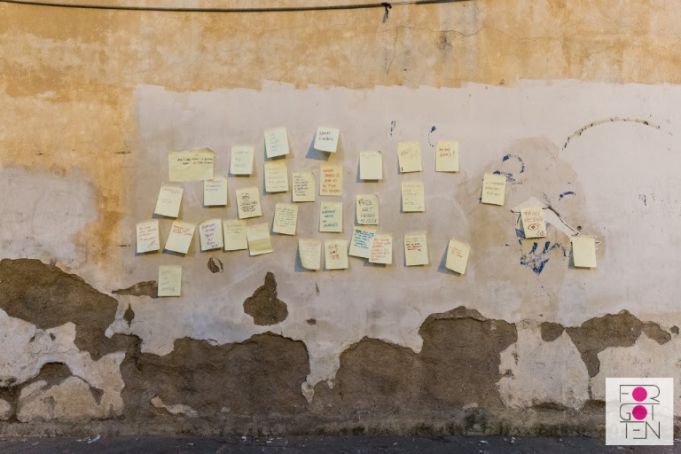 Dan Kitchener, Lucy McLauchlan and Phlegm are the other three artists participating in the 2018 edition of Forgotten Project whose themes include: school buildings at risk, hospitals destined to be converted, disused sports facilities, theatres that risk closure.
Free Art Friday
As a tribute to My Dog Sighs, who is the founder of the international "Free Art Friday" format, Forgotten Project is organising Rome's first Free Art Friday at 17.00 on 17 March.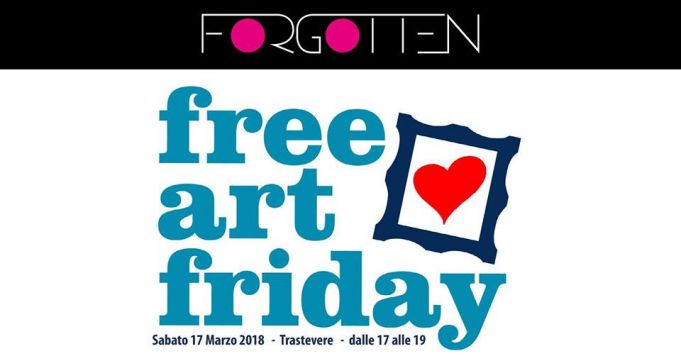 The concept behind the movement involves placing art work on the street, generally with a price tag stating "free art, to take home and enjoy." In addition to giving artists an "opportunity to create work free from the constraints of commerce", the initiative also takes the form of a treasure hunt with paintings and sculptures hidden in the area surrounding Piazza S. Cosimato in Trastevere. For details see
Facebook page
.
The first edition of Forgotten Project in 2015 saw the participation of
five Portuguese street artists
. For full details of the second edition of the Forgotten Project see
website
.
General Info
Address
Via Emilio Morosini, 00153 Roma RM, Italy
View on Map
British street artists in Rome for Forgotten Project
Via Emilio Morosini, 00153 Roma RM, Italy