When you hear the name Leonardo Da Vinci, the first places that come to mind are Florence, Milan, or France.
Not everyone knows that Bologna also welcomed him for a short time. It was 1515 when the artist, in the cortege of Giuliano de' Medici, met King Francis I in Bologna, who would convince him to move beyond the Alps shortly thereafter.
Now, the Bolognese house that hosted Leonardo, part of the magnificent Palazzo Felicini, is for sale, listed by Italy Sotheby's International Realty.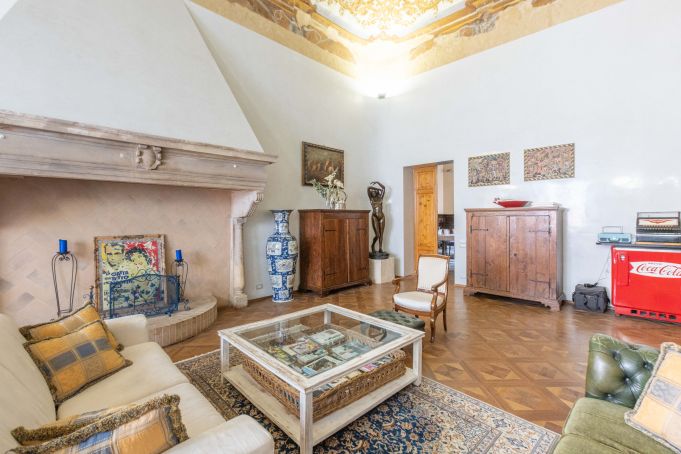 Located on Via Cesare Battisti, a stone's throw from
Piazza Maggiore
in the medieval heart of the city, Leonardo Da Vinci's house in Bologna boasts a separate entrance accessed from a courtyard shared with other units.
The interior is spread over three levels, with a total area of 620 square meters. The ground floor is dominated by a grand staircase that leads to the main floor, and then to a splendid attic that is an apartment in itself.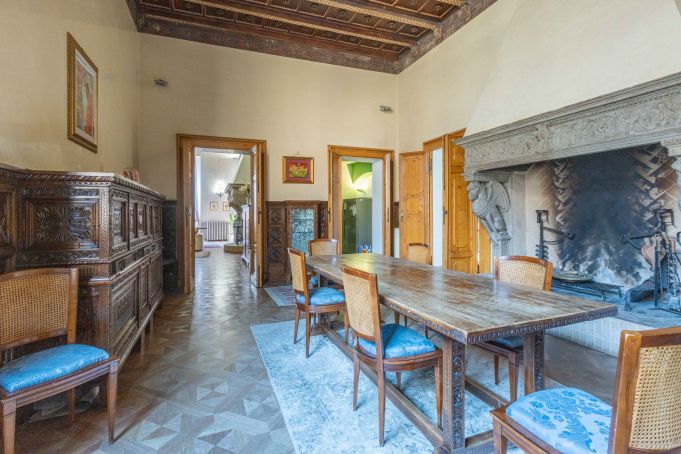 Four bedrooms, three bathrooms and several reception rooms, each flaunting a striking blend of ancient and modern elements, the result of a recent, meticulous restoration. Among the most valuable details, one cannot fail to point out the frescoes of the late Leonardesque school, the seventeenth-century Boiserie, the imposing fireplaces, and then again the ceilings, which are very high, or punctuated by the original wooden beams in the attic.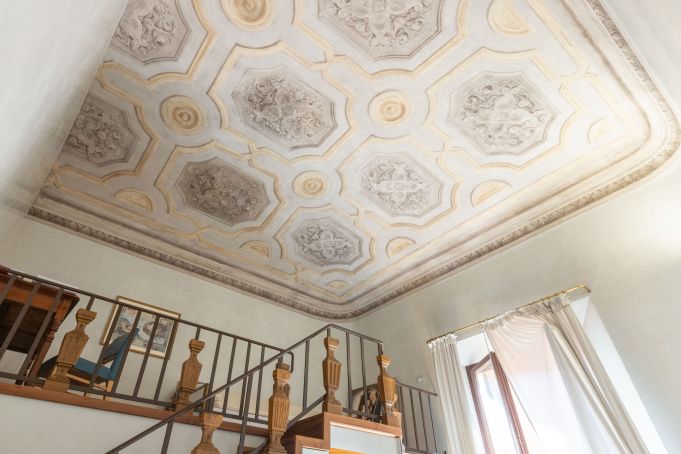 Adding value to the property is the palace, decorated in terracotta and designed by Architect Aristotele Fioravanti in the 1400s, based on a pre-existing late 13th-century building.
Particularly valuable and rich in history is the loggia courtyard, embellished with fine terracotta tiles, which not only saw the artist Antonio Basoli at work, but was for a long time one of the first private theaters in Bologna, decommissioned only in the 1800s.
And if such historical and artistic qualifications were not enough, sports lovers will be interested to know that the last tenant of the house, who is now the seller, is football legend Beppe Signori.