TONI&GUY is an international hairdressing company, with salons all over the world. Since its first opening, in London 1963, it has continued to attract cosmopolitan clientele, in search of professionalism and innovative trends.
TONI&GUY Rome, has two salons in the heart of the city. One located in Via di Ripetta 133, the other, in Via delle Botteghe Oscure 5.
Our studios are both welcoming and stylish, having the perfect balance of professional working space and a relaxed experience for the customer. In addiction to our extensive hairdressing services, we also invite you to relax in our lounge-waiting area, offering complimentary Wi-Fi and self-service bar.
Our team of professionals, who are here to take care of you, are frequently involved in international fashion events, and are keen to recommend the contemporary look that best suits you.
A small creative corner of the world, in the eternal city.
BOOKING ONLINE available :
Lunedì -Sabato 10-19
-Roma ,Via delle Botteghe Oscure 5
http://toniandguy.it/salon/roma-botteghe/booking-2/
-Roma, Via di Ripetta 133
http://toniandguy.it/salon/roma-ripetta/booking/

Wanted in Rome card offers: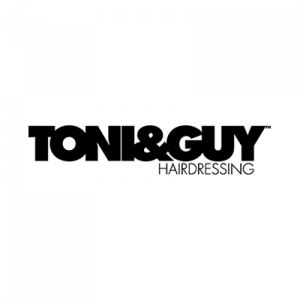 15% OFF for Wanted in Rome cards owners
15% OFF on hairdressing with the WIR Card from Monday to Friday, expect blow-dry service
15% OFF on hairdressing with the WIR Card from Monday to Friday, expect blow-dry service
General Info
Address
Via delle Botteghe Oscure, 00186 Roma RM, Italia
View on Map
TONI&GUY an international hairdressing company
Via delle Botteghe Oscure, 00186 Roma RM, Italia