Osteria Mavi is a restaurant and cocktail bar in the Marconi area in Rome.The atmosphere is informal and youthful, the restaurant offers a cuisine based on revisitations and creations of the italian cuisine.
Great appetizers, like the sea bass tartare with avocado and leek. A good selection of wines completes the offer.
Mavi is ideal for a romantic dinner or an evening with friends. Even after the closure of the kitchen, it continues until 2.00 with signature drinks, a selection of special fried and delicious burgers.
In the Osteria Mavi menu you will also find a good list of gourmet vegan dishes. On Sundays it is also possible to taste the classic American style Brunch.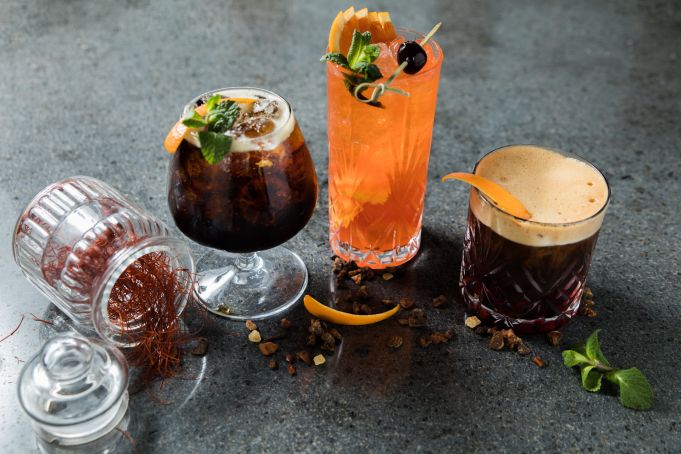 Wanted in Rome card offers: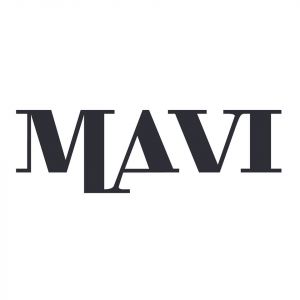 Get a 10% discount with the WIR Card
Obtain a 10% discount on your meal or cocktail at the Osteria Mavi
Obtain a 10% discount on your meal or cocktail at the Osteria Mavi
General Info
Address
Lungotevere di Pietra Papa, 201, 00146 Roma RM, Italia
View on Map
Osteria Mavi - Cocktails and Sunday American Brunch
Lungotevere di Pietra Papa, 201, 00146 Roma RM, Italia