FERRARI 312B, signed by Andrea Marini, will arrive in 50 countries of the world as a special event and will be  screened in Italy only on October 9, 10, 11, to tell on a big screen a story of men and motors, but above all a passion story.
The passion that drives an ex-pilot of F1, Italian Paolo Barilla, wanting to return to the track 46 years after his  debut, the Ferrari 312B, to make it again race on Montecarlo circuit in the reserved competition every two years in historic cars.

To do this, Barilla entrusts the car to the man who had conceived it in 1970, engineer Mauro Forghieri and
an enthusiastic team of mechanics. The machine is thus completely restored by Motortecnica, always under the supervision of Mauro Forghieri, and prepared for the big return.


For info on where the movie is screening please visit:

http://www.nexodigital.it/ferrari-312b/

Wanted in Rome card offers: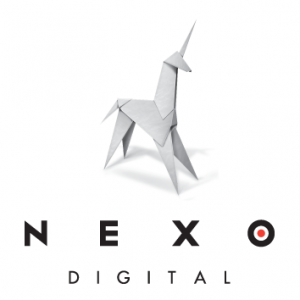 Special discount for WIR Card Holders on cinema ticket
For Wanted in Rome card holders a special discount on the price of the ticket for the Movie Ferrari 312B scrrening on the 9/10/11 October 2017 in cinemas accross Italy. Check for local cinemas near y...