14 Oct-13 Nov. Galleria Varsi presents the installation Vertigine by the Roman collective of architects and designers SBAGLIATO.
The group's visionary installations are the result of a synergy between architecture, graphics, photography and collage, through which architectural elements are processed and re-proposed in an urban context.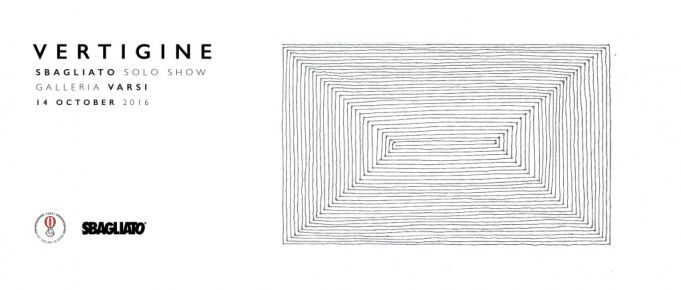 The group has worked on multiple projects at national and international level, in London, Barcelona, Budapest, New York, Miami, Santiago, Chile, Seychelles, Lisbon, Krakow, Liege, Chicago and Las Vegas.
For full details of the exhibition see Varsi website.