ViVi Piazza Venezia opens on 16 March.
ViVi, the group of bistros and restaurants in some of Rome's most unique locations, will launch a new branch at Palazzo Bonaparte in the heart of the city centre on Thursday 16 March.
The opening is the result of a collaboration between the lifestyle and food brand - founded by Daniela Gazzini and Cristina Cattaneo - and Arthemisia, the company that manages the blockbuster art exhibitions staged at Palazzo Bonparte.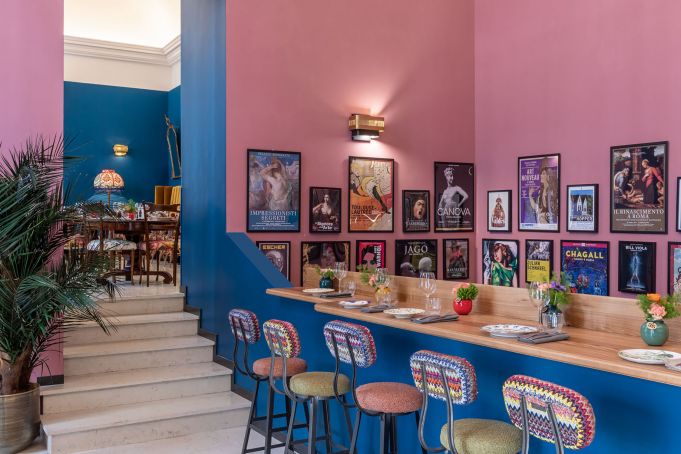 With views of Piazza Venezia and the Altare della Patria, the 200-sqm restaurant and bar will be open every day from 08.00 until midnight, to welcome passersby and visitors to exhibitions at the museum.
Under the slogan of "good mood food", ViVi is known for its healthy, organic menu and has popular outlets in Villa Pamphilj, Palazzo Braschi (Piazza Navona) and Le Serre (Monte Mario).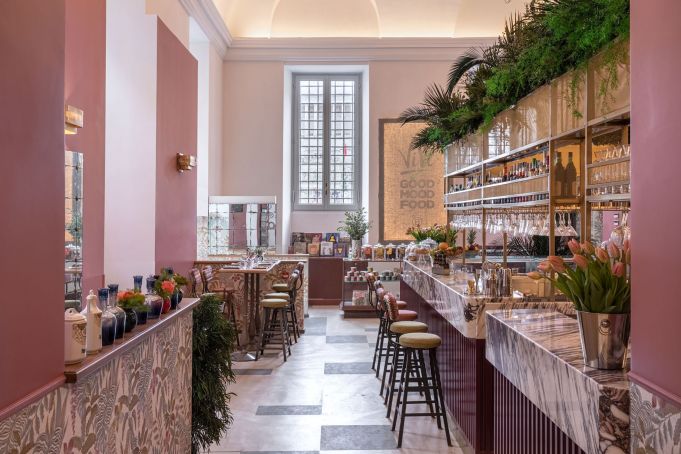 Visitors to Palazzo Bonaparte, which
opened as a museum in 2019
, can currently enjoy a
major exhibition of Van Gogh paintings
, recently extended until 7 May.
The 17th-century venue is famed for being the former home of Maria Letizia Ramolino, Napoleon's mother, who watched the world go by from the building's green balcony from 1818 until her death in 1836.
General Info
Address
Piazza Venezia, 5, 00186 Roma RM, Italy
View on Map
ViVi restaurant opens at Rome's Palazzo Bonaparte
Piazza Venezia, 5, 00186 Roma RM, Italy