Vatican opened graves of two princesses in search for missing girl.
The two Vatican tombs opened on 11 July in relation to the Emanuela Orlandi mystery have been found empty, reports Italian news agency ANSA.
The Vatican confirmed that "the outcome of the search has been negative", according to ANSA. Emanuela's brother Pietro is quoted as saying: "There was nothing, nothing, not even the princesses," adding: "We were ready for everything except the graves being empty."
The tombs at the Teutonic College, adjacent to St Peter's, belonged to Princess Sophie von Hohenlohe, who died in 1836, and Princess Carlotta Federica, who died in 1840.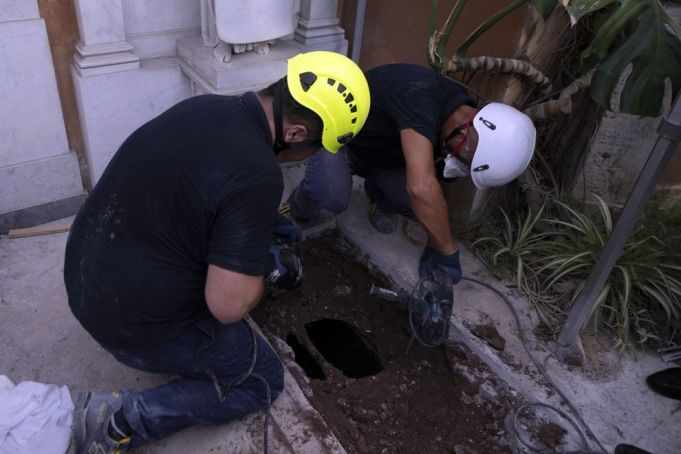 The Vatican exhumed the tombs in response to a request from the Orlandi family, in the latest effort to solve the mystery surrounding 15-year-old Emanuela who disappeared 36 years ago.
The daughter of an employee at the Vatican Bank, Orlandi disappeared while returning to her family home in Vatican City after a music lesson at the Basilica of S. Apollinare in Rome.
The latest search for Orlandi, who vanished without a trace on 22 June 1983, followed an anonymous tip-off received last summer by her mother and brother, who still live within the Vatican's walls.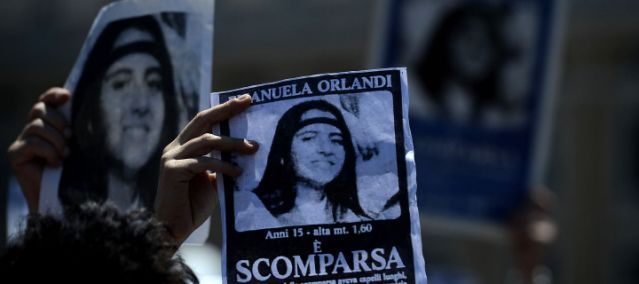 The letter suggested they "seek where the angel indicates," leading the family to the Teutonic cemetery which contains a statue of an angel pointing.
Over the decades the unsolved Orlandi case has sparked conspiracy theories ranging from kidnap by a terrorist group demanding the release of Mehmet Ali Ağca, the Turkish man who shot Pope John Paul II in St Peter's Square in 1981, to the involvement of the Banda della Magliana, Rome's notorious criminal gang founded in the 1970s.
In 2018 human remains found underneath the Vatican nunciature to Italy, located in Rome's Parioli district, sparked speculation that Orlandi might have finally been found. However DNA testing revealed that the bones belonged to a man who died sometime between the years 90 and 230 AD.
Photos Il Messaggero