Rome offers a wonderful range of exhibitions over New Year, with something for all ages and all tastes. Here are ten of Rome's best shows to catch during the festive season.

1. Pop art supremo Andy Warhol is not to be missed at the Vittoriano.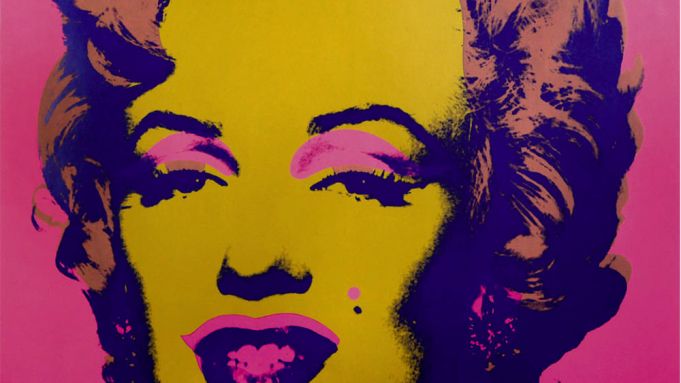 2. Fun for all the family with the Pixar show at Palazzo delle Esposizioni.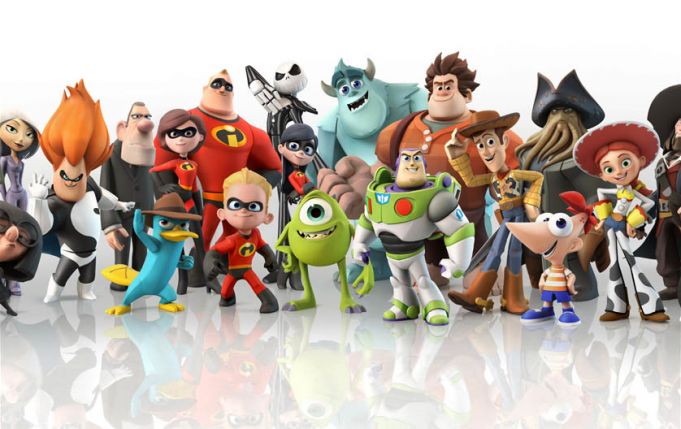 3. Retrospective devoted to celebrated photographer Paolo Pellegrin at MAXXI.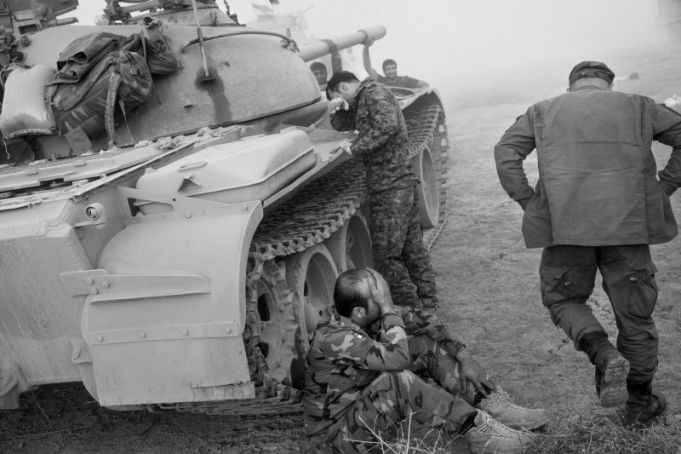 4. Greenpeace photographers highlight climate change at Museo di Roma in Trastevere.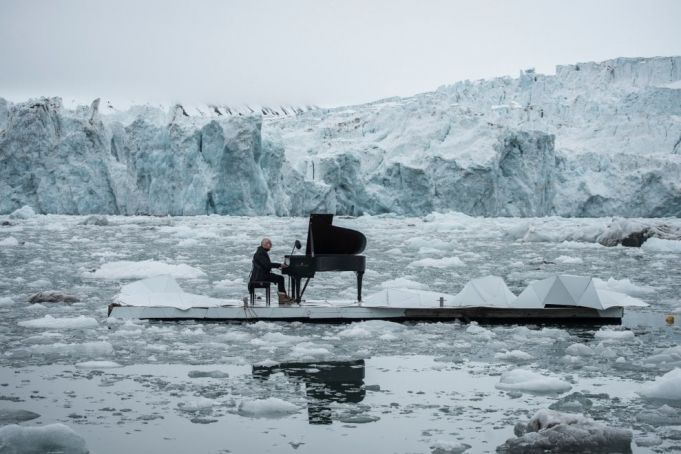 5. Picasso sculptures rub shoulders with Renaissance masterpieces at Galleria Borghese.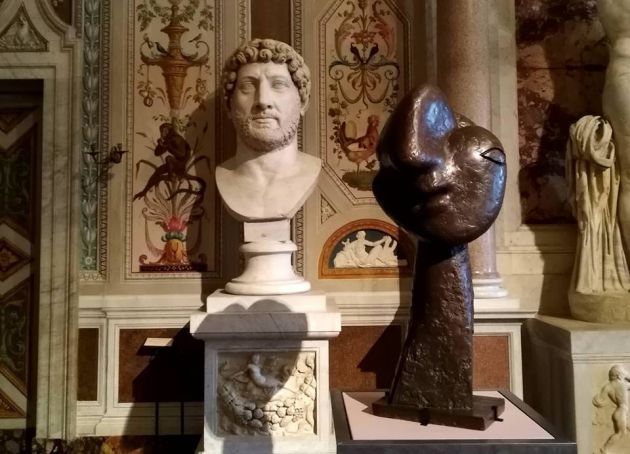 6. Poster art, or dècollage, by Mimmo Rotella at the Galleria Nazionale.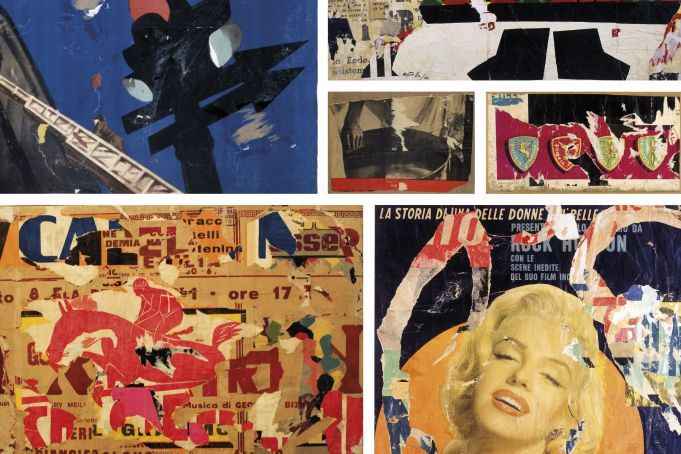 7. Michelangelo's masterpiece Crouching Boy is on display for free at Rhinoceros.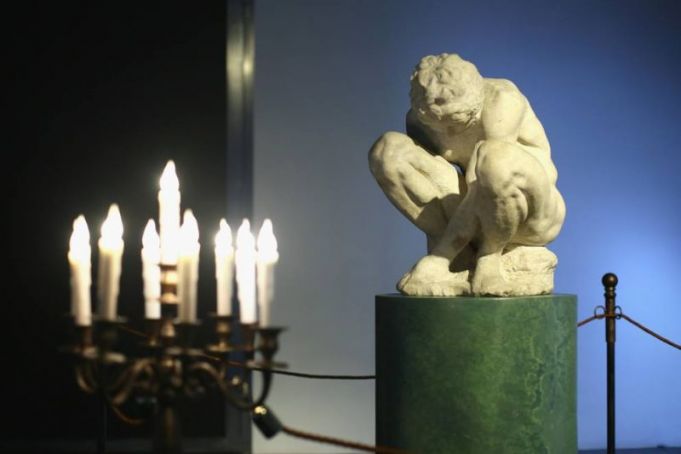 8. Ara Pacis pays homage to much-loved Italian actor Marcello Mastroiani.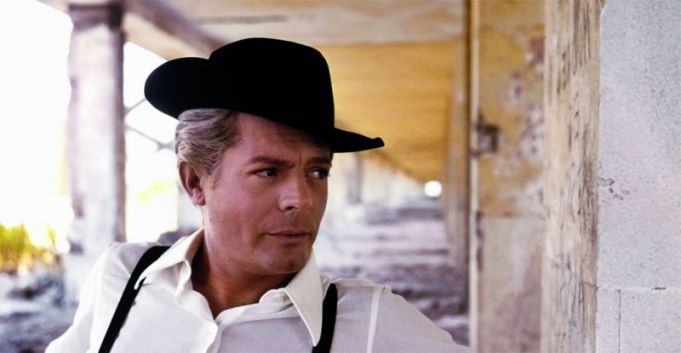 9. Giacomo Balla's evocative paintings of Villa Borghese at Museo Carlo Bilotti.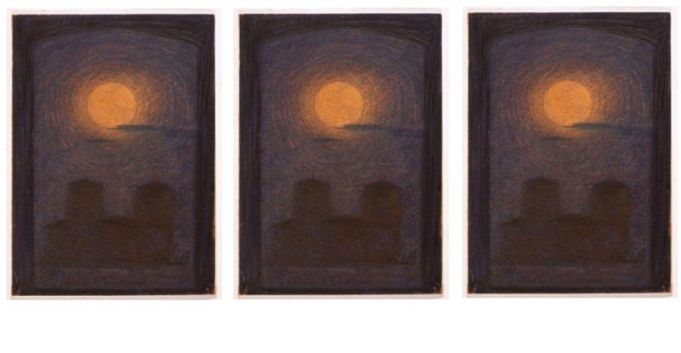 10. Lastly, no list of Christmas exhibitions in Rome would be complete without the Dream exhibition at Chiostro del Bramante.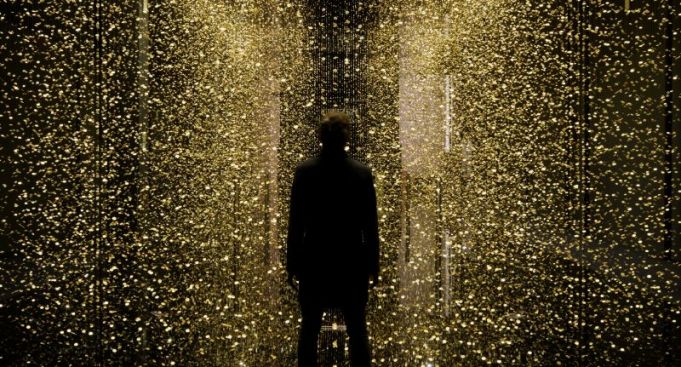 For full exhibition listings - updated weekly - see the What's On section of Wanted in Rome.
Cover photo Corriere della Sera
General Info
Address
Rome, Metropolitan City of Rome, Italy
View on Map
Top 10 exhibitions in Rome over New Year
Rome, Metropolitan City of Rome, Italy