Rome's Ponte Flaminio needs urgent repair say experts.
Ponte Flaminio, a major Rome bridge connecting Corso di Francia with the affluent Parioli suburb, requires immediate repair works according to a report by SIMU, the capital's public works department.
Technicians found that the reinforced concrete used in the monumental seven-arched bridge is corroding thanks to water infiltration, as reported in daily Italian newspaper La Repubblica.
Engineers say that the "constant presence of water", partly caused by the roots of weeds, has led to the rusting of reinforcing rods within the structure, concluding that "the interior of the bridge today is certainly an environment conducive to the rapid progress of corrosion."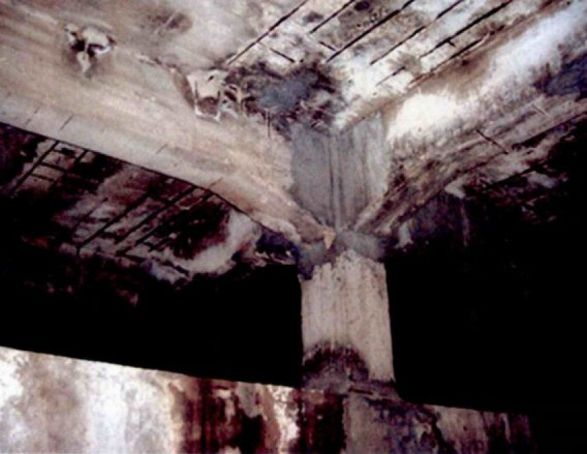 The report estimates that the bridge requires two years' worth of repair works, the contract for which has been put out to tender. In the meantime the structure is being monitored continuously.
The 255m-long bridge, which acts as an important artery between north-central Rome and the Tor di Quinto and Vigna Clara areas, was designed in 1932 by architect Armando Brasini. Construction began in 1939 on the eve of world war two, was suspended in 1943, resumed in 1947 and concluded in 1951.
The 27m-wide bridge is characterised by grandiose travertine statues designed in the fascist era by the urbanist Marcello Piacentini and expanded upon for the 1960 Olympics by the team of Pier Luigi Nervi.
General Info
Address
Ponte Flaminio, Roma RM, Italy
View on Map
Safety fears for Rome bridge
Ponte Flaminio, Roma RM, Italy