Southern section of Rome's Palatine hill has been closed since 2000.
Rome has reopened a walkway leading from the southern slopes of the Palatine hill up to the Roman Forum, after an 18-year closure.
The roughly 1-km route spans almost 1,500 years of history and incorporates imperial residences such as the House of Augustus and Domus Severiana.
There are plans to organise "sunset visits" along the replanted pathway to "revive the same emotions experienced by Goethe in 1786, when he wrote of Rome's intoxicating light", according to
Alfonsina Russo
, director of the Colosseum archaeological park which includes the Roman Forum, the Domus Aurea and the Palatine, in addition to the Colosseum.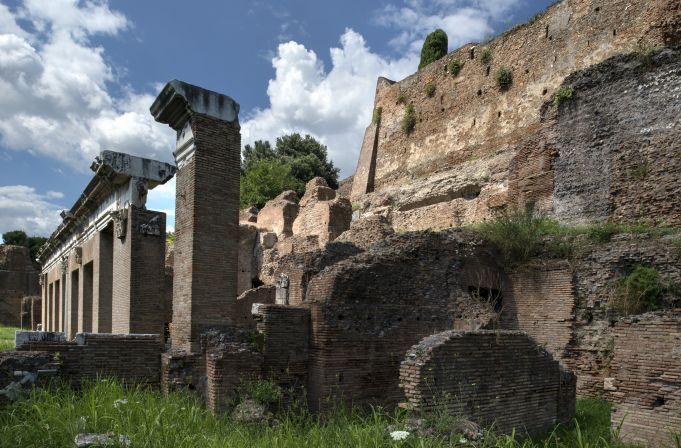 Under the title
Mito, storia e natura
, the reopened pathway is the latest positive development at the Palatine since Russo took up her position in late 2017. In January the hill's archaeological monuments were
illuminated at night
, after 13 years of darkness, thanks to a new permanent lighting system, while in March the restored
Farnese Gardens
, or Horti Farnesiani, reopened to the public for the first time in more than 30 years.
General Info
Address
Palatine Hill, 00186 Rome, Metropolitan City of Rome, Italy
View on Map
Rome's Palatine hill reopens walkway after 18 years
Palatine Hill, 00186 Rome, Metropolitan City of Rome, Italy