Rome to restore Vota Garibaldi sign in Garbatella
Uproar in Garbatella after historic sign painted over by mistake.
Rome city council says that the historic inscription "Vote Garibaldi" will be restored after being removed by mistake from the city's Garbatella suburb in recent days.
The sign, which graced a wall on Via Basilio Brollo for more than 70 years, was a slogan used in the 1948 election campaign by Italy's Communist and Socialist parties who joined forces as the Popular Democratic Front alliance.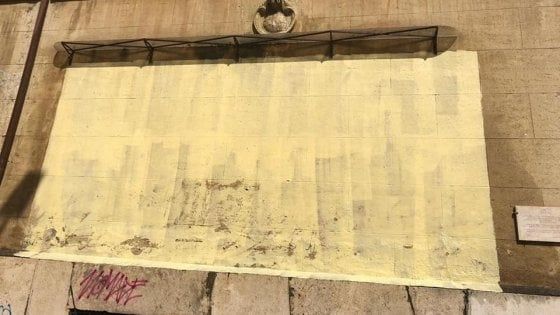 The city said it never authorised the sign's removal which it blamed on the error of an employee from a company contracted by the capital's urban decor department.
General Info
Address
Via Basilio Brollo, 00154 Roma RM, Italia
View on Map
Rome to restore Vota Garibaldi sign in Garbatella
Via Basilio Brollo, 00154 Roma RM, Italia