Rome is one of the world's best places to experience culture at every level, from ancient sculpture to street art.
And it doesn't disappoint when it comes to the theatre either.
Musicals, modern dance, comedy and drama are in plentiful supply here, with many theatres offering a wide-ranging showcase of Italian talent.
Here are a few of our favourite theatres across the city.
Teatro Argentina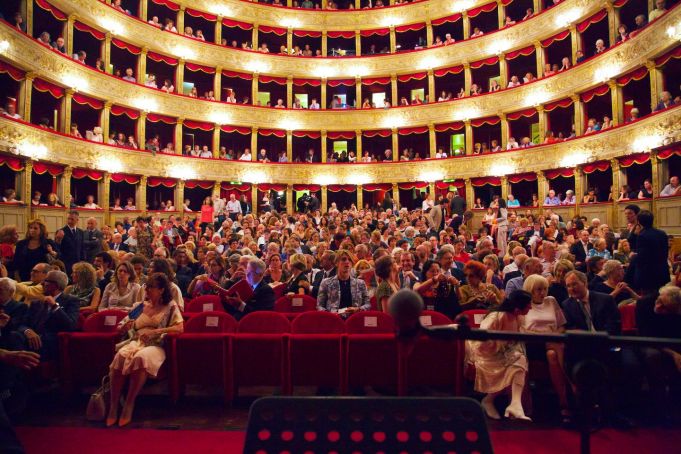 This horseshoe-shaped theatre enjoys a mixture of classic and modern performances throughout the year.
The Argentina theatre is one of the city's oldest, having been inaugurated on 13 January 1732 with the work Berenice by Domenico Sarro.
Found in Largo di Torre Argentina in the centre of Rome, its location is as dramatic as its content, as this is where Julius Caesar was assassinated.
And this drama continues through its programme of events, where you'll find many large-scale productions at this 696-seater venue.
Largo di Torre Argentina 52.
Teatro India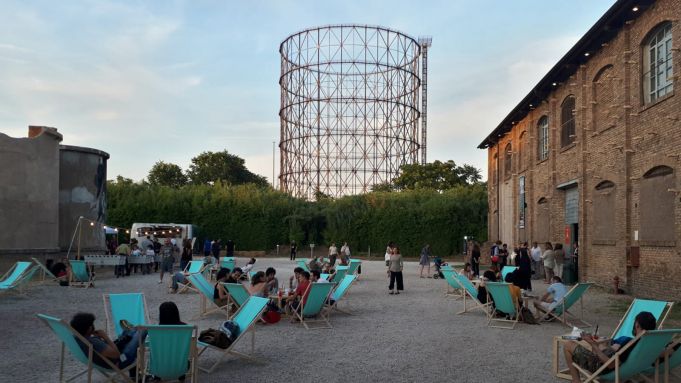 Constructed from warehouses once home to the Mira Lanza soap and solvent factories, Teatro India is a captivating venue as second home to the Teatro di Roma after Teatro Argentina.
Found in the Portuense district, it's a little far from the centre, but its industrial style arguably makes it a more interesting venue than the tired red velvet interiors of other theatres.
What you can expect from this theatre is a unique experience and original space in which to enjoy a live performance.
Lungotevere Vittorio Gassman, 1, 00146 Roma
Silvano Toti Globe Theatre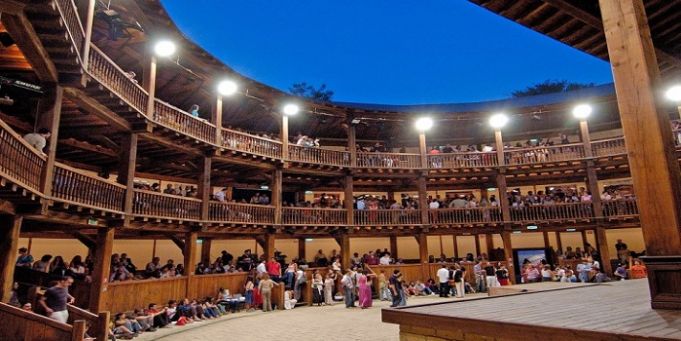 In the ostentatious Villa Borghese, Elizabethan comedies and tragedies are played out to the audience in this reconstruction of London's own Globe Theatre.
With its circular stage and flooring made of tuff blocks, it's an evocative open-air canvas for performances of Shakespearean classics like A Midsummer Night's Dream.
Largo Aqua Felix.
Teatro Vascello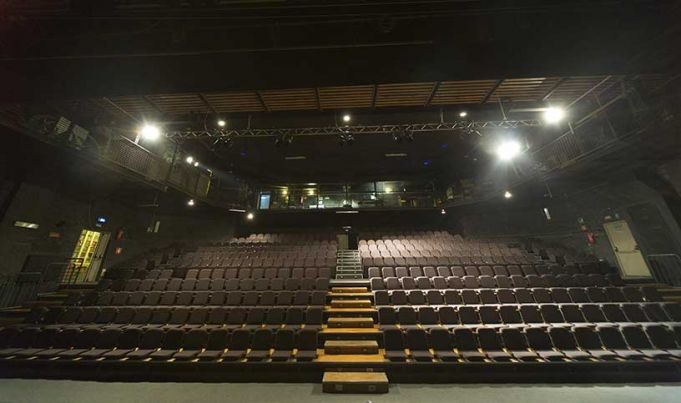 In the heart of Monteverde, this is a no-frills theatre aiming for an equal relationship between performer and spectator.
With its objective of showcasing artistic experiences that do not find space in more traditional theatres, Vascello is somewhere you can expect to be surprised and delighted with its fresh approach.
Its programme presents new cinema, ethnic and contemporary music and contemporary art exhibitions among others. It has also hosted dance and theatre companies from around the world, including Tibet, India and Japan.
Via Giacinto Carini 78.
Teatro Brancaccio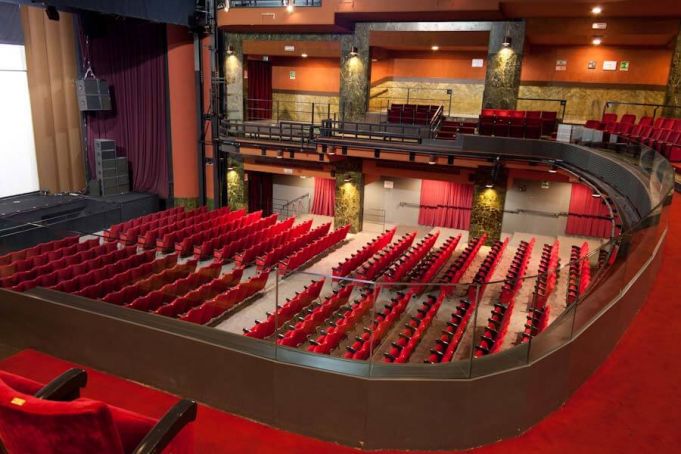 You'll find a huge range of talent at this mainstream theatre, from a musical performance of Aladdin to Italian singer-songwriters and comedians.
Located in Via Merulana, the Brancaccio has hosted many big names throughout its history, from actors such as Totò, Aldo Fabrizi, Anna Magnani and Gigi Proietti to musicians of all kinds, from Fabrizio De Andrè to Jimi Hendrix, Louis Armstrong and Adriano Celentano.
Via Merulana 244.