Rome comes alive at night and becomes one of the world's most lively capitals.
From aperitivo hour to an all-night drinking session with friends, there's something to suit everyone's style.
Here are a few of our favourite watering holes around town.
Freni e Frizioni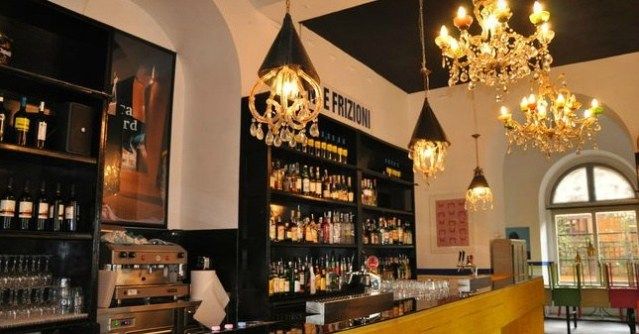 If you're looking for a lively cocktail bar with good aperitivo and a mix of nationalities and cultures, this is the place to go.
Located on the edge of Trastevere, Freni e Frizioni is a popular hangout for foreign students and locals. Like most bars in Rome, there tends to be a mix of age groups.
The bar takes its name, which means 'brakes and clutches' from its former incarnation as a mechanic's workshop.
Via del Politeama 4.
Bar del Fico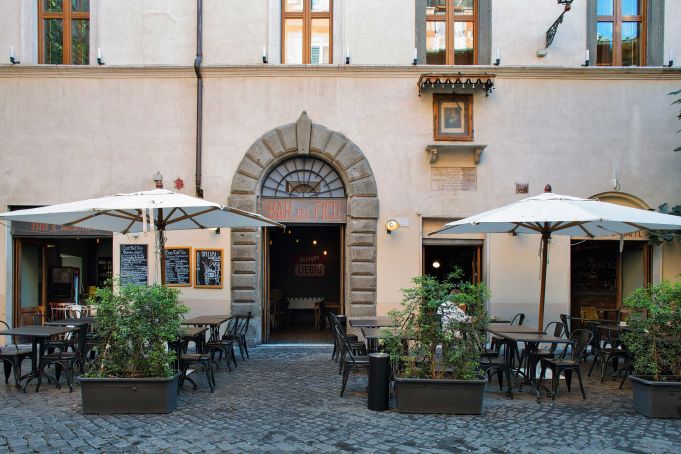 Piazza del Fico is always a bustling area, with tourists and locals mixing happily with groups of old men playing dominos under the fig tree from which the piazza gets its name.
Cosmopolitan and international, Bar del Fico is a tourist magnet and perfect place to indulge in a favourite Italian pastime: people-watching.
Piazza del Fico 26.
Voodoo Bar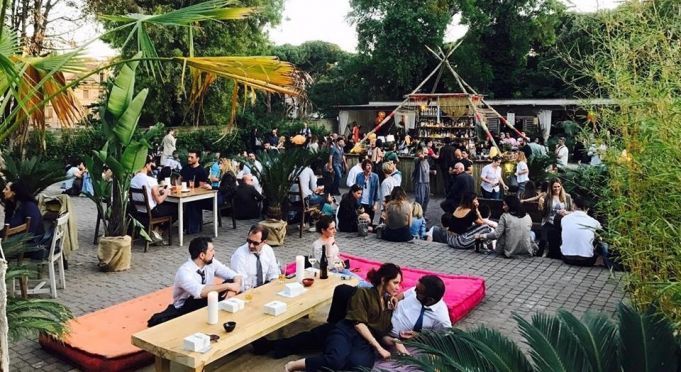 We highly recommend Voodoo Bar for a big night out with cocktails and dancing.
On our last visit this summer, this venue on Via delle Terme di Traiano made us feel like we were on a desert island, while the local tribesmen banged drums, danced with fire and frightened partygoers with a live snake performance.
It's also a great space to chill out on the loungers with a Mojito or two.
Via delle Terme di Traiano 4A.
Libreria Caffè Bohemien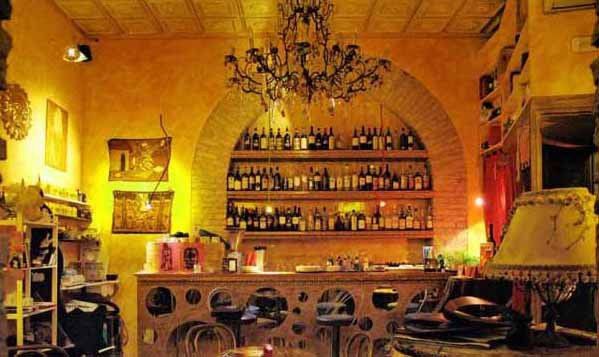 In the fashionable Monti district, this book café/bar is the place to be seen this summer if you're into boho chic and more intelligent chit-chat than the average touristy bar in the centre.
Velvet armchairs, eclectic music, friendly staff and a vintage vibe make this one of Rome's coolest venues to start the night off in style or have a chilled couple of drinks after work.
Via degli Zingari 36.
Big Star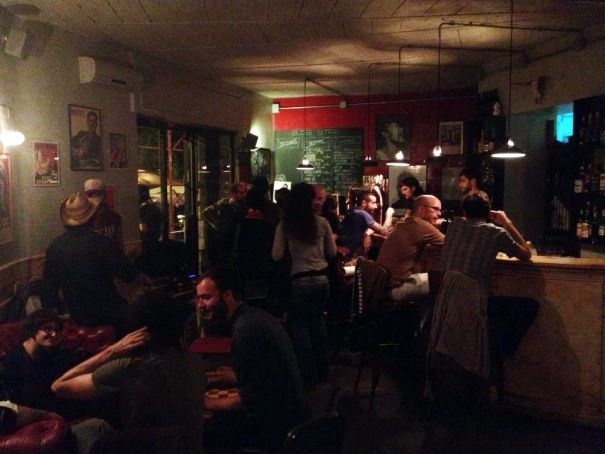 You don't usually get too many tourists here at this alternative bar in Trastevere, which is part of its appeal.
Blondie, the Buzzcocks and the Sex Pistols reign supreme here and there's a great selection of whiskeys and beers.
Via Goffredo Mameli 25.
Coffee Pot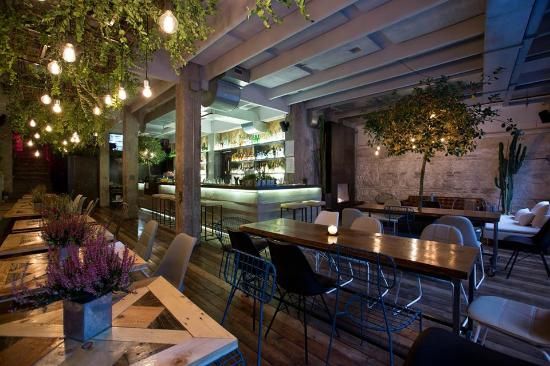 Another Trastevere haunt, this place has a completely different vibe to imbibe in – cool, calm and collected.
Its slick interior matches its sophisticated charm, but its also a comfortable and friendly place – if you can blag a table in this popular bar.
Via del Politeama 12.
Blackmarket Hall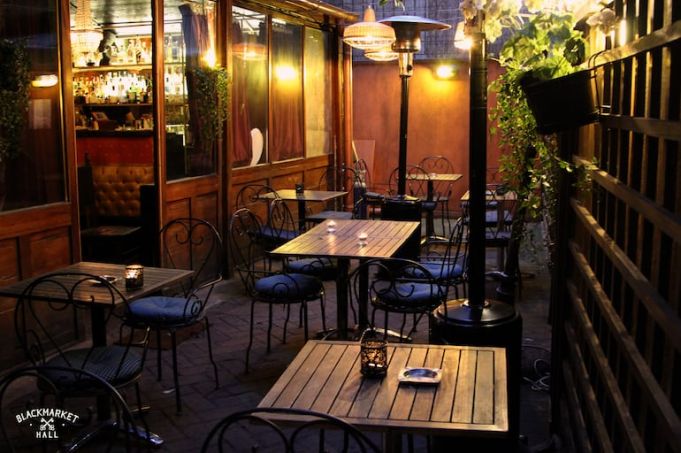 Monti's Blackmarket Hall feels like stepping into a speakeasy in the 1920s.
But take a peek behind the velvet curtain and you never know where the evening will lead.
Secret rooms, classic and original cocktails and live music await you here.
Via dè Ciancaleoni 31.
By Christine Evans