Rome organises Tevere Day on Sunday 27 October.
"To give back the oldest monument of Rome, the Tiber, to citizens and tourists" is how Rome's mayor Virginia Raggi describes Tevere Day, scheduled for Sunday 27 October.
The programme which runs from 09.00 until sunset, features more than 70 Tiber-related events - from rowing and cycling to cultural tours and walks - across numerous areas of Rome: Castel Giubileo, Foro Italico, Ponte della Musica, Scalo di Pinedo, Isola Tiberina, Testaccio and Ostia.
The mayor said the programme will also include the city's artificial beach Tiberis, a "corner of relaxation and fun" on the banks of the Tiber near Ponte Marconi.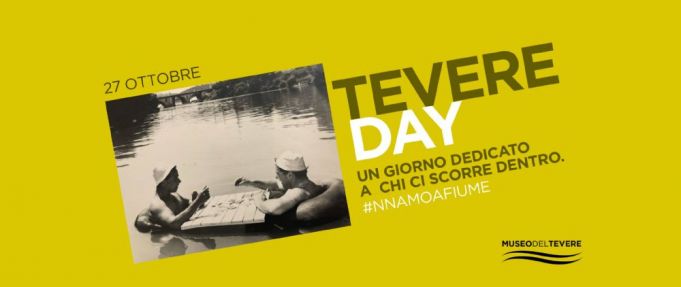 Tevere Day is the idea of the director of the Museo del Tevere association, Alberto Acciari, and is organised in collaboration with the city's Special Tiber Office together with Rome's five rowing clubs and 61 various organisations and associations.
For programme details see Tevere Day Facebook event page.