Rome's most intriguing buildings open their doors from 12-13 May.
Registration is now open for the 2018 edition of
Open House Roma
which involves more than 200 of Rome's museums, libraries, galleries, studios, academies and contemporary buildings - to which there is normally limited public access - opening
free of charge
over the weekend of 12-13 May.
Since its launch in 2012, the annual initiative dedicated to Rome's varied
architectural design
has opened up hundreds of interesting, important and sometimes
off-limits
buildings.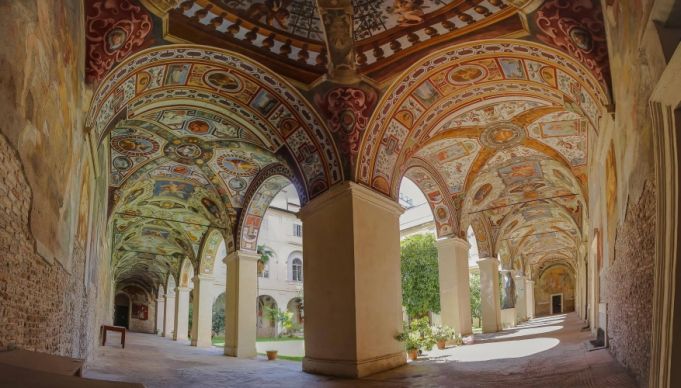 Highlights of the
seventh edition
include
guided tours
of the Città dello Sport at Tor Vegata, the Italian Space Agency, the cloister at the convent of S. Maria sopra Minerva, the Plenary Hall at the United Nations' Food and Agriculture Organization, and the Innovation Hub at Tiburtina and the Città del Sole.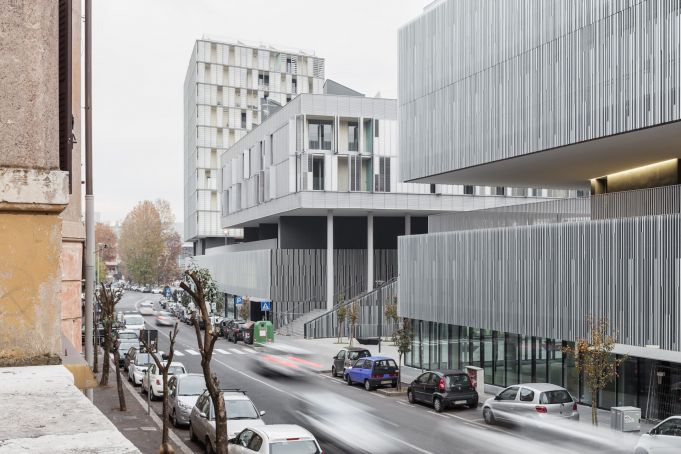 Open House volunteers will also lead
underground tours
, including the
scavi
under the Basilica of S. Sabina, the underground basilica at Porta Maggiore and the Case Romane al Celio.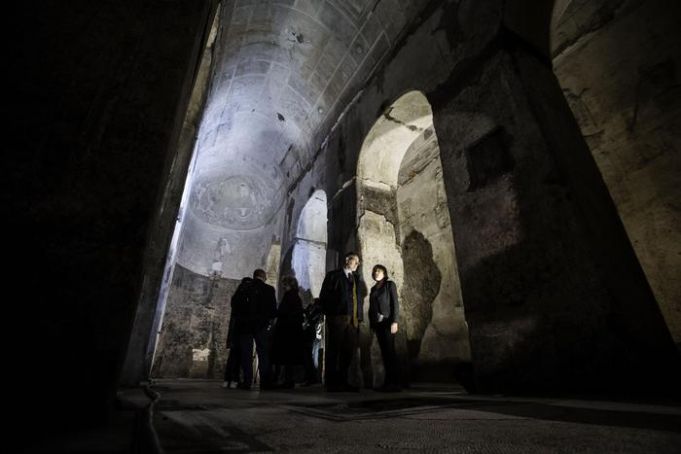 There are
walking tours
of Rome's "talking statues" (statue parlanti), a
street art
tour of S. Basilio,
a bike tour
of street art and abandoned buildings from Flaminio to Testaccio organised by
Forgotten Project
, visits to the Ostiense post office and the Commonwealth war cemetery, the
waterfall garden
in EUR, and a glimpse inside the hydraulic systems behind the
Trevi Fountain
and the Fontanone.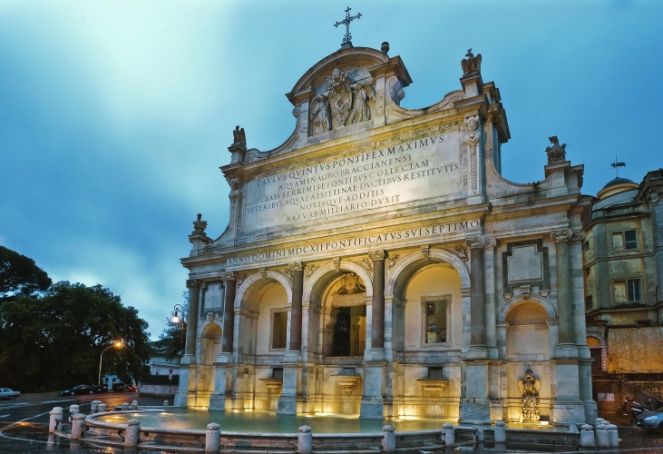 Participating
museums
include the Museo Boncompagni Ludovisi, Museo Hendrik Christian Andersen and the Museo Mario Praz while the
palaces
on the list include Palazzo Carpegna, Palazzo Corsini and Palazzo delle Civiltà Italiana – home to Fendi – and the Bank of Italy headquarters at Palazzo Koch.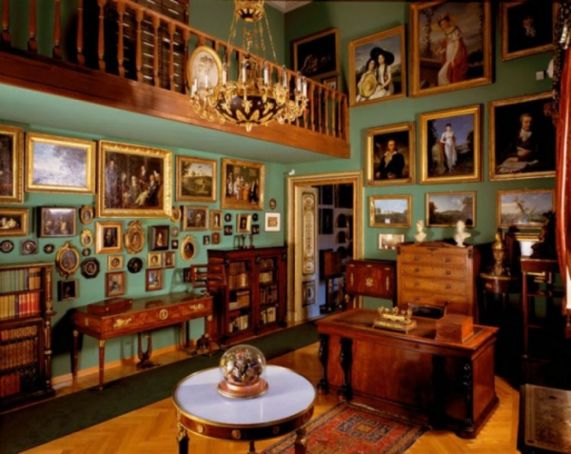 In addition to the Galleria Nazionale d'Arte Moderna (GNAM) and the Farnesina art collection at Italy's foreign affairs ministry building, Open House
art galleries
include Contemporary Cluster, Fondazione Memmo, Fondazione Volume and the Gagosian. The programme also has a strong emphasis on the
studios
of the city's designers and architects.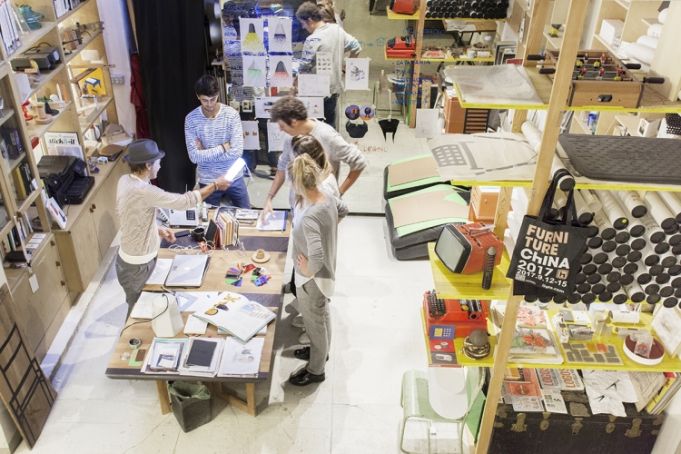 Foreign institutes
opening their doors include the Brazilian embassy, the University of Notre Dame, and the academies of America, Denmark, Egypt, France, Japan, Netherlands, Spain and Switzerland.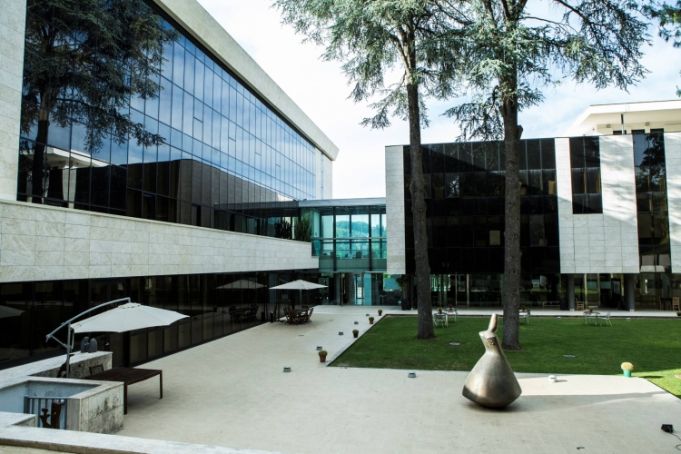 The 2018 edition celebrates the "
fattore umano
" (human factor) of
architecture
: described as a tribute to the owners, designers, inhabitants, restorers and Open House volunteers, to "all the people who love the city and take care of it daily and without whom the beauty of the places we open could not exist."
The Rome version of the
worldwide
Open House initiative, which began in London in 1992, is co-ordinated by non-profit cultural association Open City Roma and its 500 volunteers.
Booking is required
for many of the tours and children's workshops. For full programme see
Open House website
.