Schlein becomes first woman to lead PD.
Italy's centre-left Partito Democratico (PD) on Sunday elected Elly Schlein as the party's ninth leader, replacing Enrico Letta who quit following poor results in last October's general election.
Schlein, who becomes the party's first female leader and at 37 its youngest, saw off the frontrunner Stefano Bonaccini - the president of the northern Emilia-Romagna region - to claim a surprise victory.
More than one million people voted in Sunday's leadership race, far fewer than the 3.7 million who voted in 2007 just after the PD was founded, but still more than expected.
Bonaccini, 56, conceded defeat just before midnight, congratulating Schlein - who took around 54 per cent of the vote - and offering his support.
The new leader will seek to reverse her party's fortunes and shift the PD towards the left, promoting values including LGBTQ rights, gender equality, climate change and labour reform.
Schlein has also pledged to be a thorn in the side of Italian prime minister Giorgia Meloni and to challenge the policies of her rightwing coalition.
Speaking on Sunday night, Schlein said the election result represented a "clear mandate for change" and promised that from now on her party "will be a big problem for the Meloni government".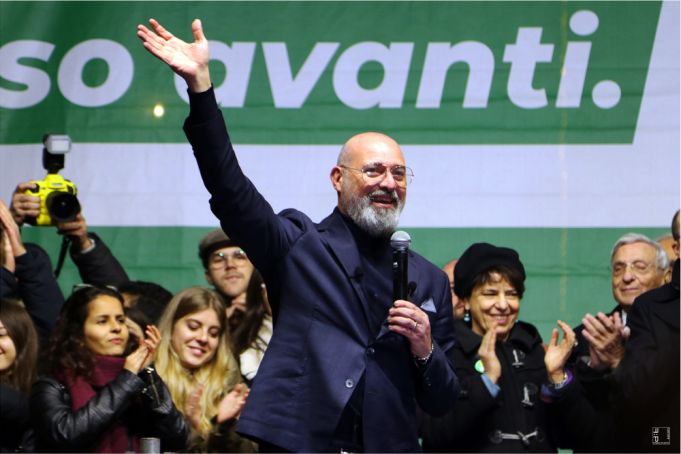 Born in Switzerland to an Italian law professor mother and an American political scientist father, Schlein moved to Bologna after graduating in Lugano.
She went on to work as a volunteer in Barack Obama's two presidential campaigns and was a member of the European Parliament from 2014 to 2019.
Schlein's father is of Jewish descent and she holds triple Swiss-Italian-US citizenship.
Pro-European, feminist and bisexual, Schlein is dubbed the "anti-Meloni" by the Italian press while the international media have compared her to US representative Alexandria Ocasio-Cortez.
Enrico Letta tweeted his congratulations to Schlein on Sunday night, writing: "She will suceed where I have not."
Cover photo credit: MikeDotta / Shutterstock.com