Celebrated figures from Italian rugby open Uno Due Pub in Rome.
A new rugby pub called Uno Due is due to open in central Rome in late January, just in time for the upcoming Six Nations rugby tournament.
The pub-restaurant, located in Piazza di S. Andrea della Valle, is the brainchild of three well-known names from the Italian rugby world: Claudio Perruzza, Fabio Ongaro and Salvatore "Totò" Perugini.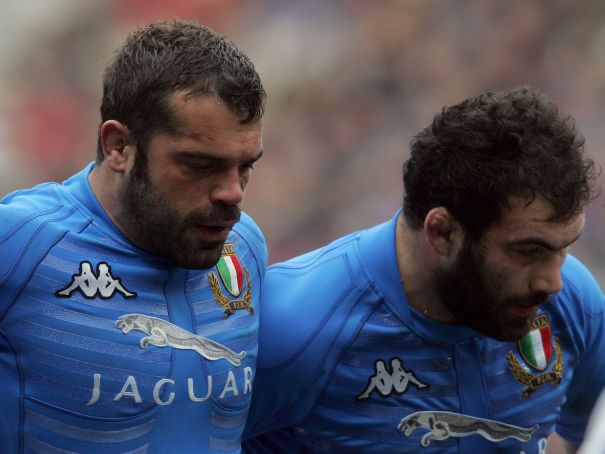 In addition to serving a selection of international beers and screening rugby games, the two-level venue will offer breakfasts as well as Roman dishes for lunch and a classic hamburgheria menu for dinner.
The launch party, beginning from 17.00, is expected to include well-known faces from the sporting world including rugby legends such as Martin Castrogiovanni.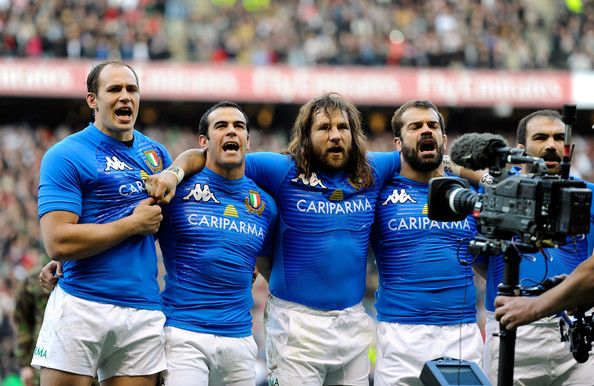 The location of the 400-sqm pub, which will stay open at night until 03.00, will be known to many Rome residents as the former base of pub-restaurants CO2 and The Perfect Bun.