Celebrated figures from Italian rugby open Uno Due Pub in Rome.
A new rugby pub called UnoDue opened in central Rome on 27 January, just in time for the upcoming Six Nations rugby tournament.
The pub-restaurant, located in Piazza di S. Andrea della Valle, is the brainchild of three well-known names from the Italian rugby world: Claudio Perruzza, Fabio Ongaro and Salvatore "Totò" Perugini.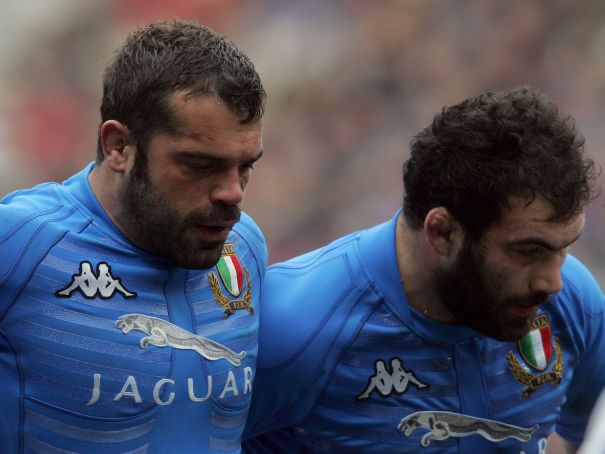 In addition to serving a selection of international beers and screening rugby games, the two-level venue will offer breakfasts as well as Roman dishes for lunch and a classic hamburgheria menu for dinner.
The special guests at the launch party on 27 January included Italy's national rugby team - minus captain Sergio Parisse who was absent due to commitments with his club Stade Français - as well as head coach Irishman Conor O'Shea.
The location of the 400-sqm pub, which will stay open at night until 03.00, is known to many Rome residents as the former base of pub-restaurants CO2 and The Perfect Bun.
General Info
Address
Piazza di S. Andrea della Valle, 4, 00186 Roma RM, Italy
View on Map
Italian rugby stars launch rugby pub in Rome
Piazza di S. Andrea della Valle, 4, 00186 Roma RM, Italy