Rome's Fiddler's Elbow celebrates 40 years
Oldest Irish pub in Rome marks milestone with week-long party.
The Fiddler's Elbow in Rome, Italy's first Irish pub, celebrates its 40th anniversary with a week of live music events from 24-30 October.
The pub was opened in 1976 on Via Sforza in the city's Monti district by Gino Bottigliero, his Irish wife Mary Pyne, Orazio Cancanelli and Antonio Shorthose, who was later replaced by Richard Sherwood. In 1979 the pub switched to its current location on nearby Via dell'Olmata 43, where Monti borders the Esquilino, in the shadow of the Basilica di S. Maria Maggiore.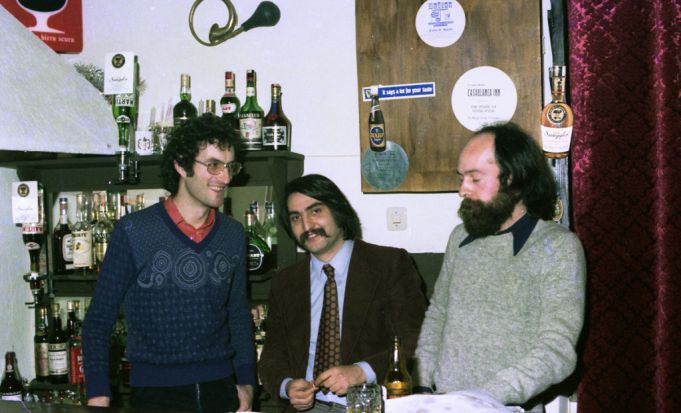 Describing the reaction to the arrival of an Irish bar in Rome in the 1970s as "great" Bottigliero said "we were packed from the start". The more than two million people who have passed through its doors since it opened include Sylvester Stallone, tennis ace John McEnroe, Jamiroquai singer Jay Kay, two Irish prime ministers, the former leader of Britain's Labour party Neil Kinnock, and ABC news anchor Christiane Amanpour.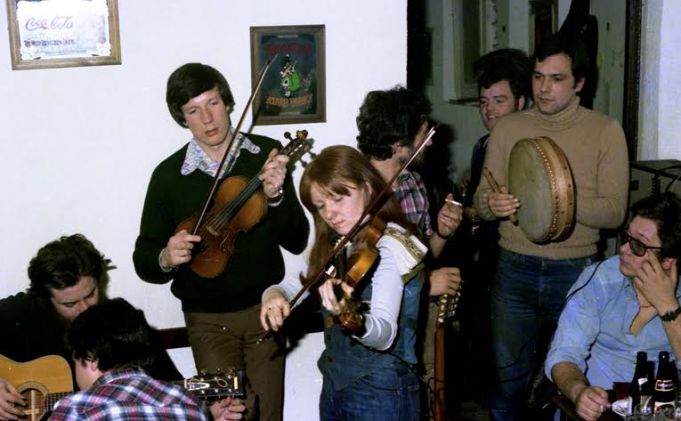 When asked about his best memory from the Fiddler's Elbow over the last 40 years Bottigliero, whose humour is as dark as his Guinness, said "an invasion of flying ants", and as for his plan for the future: "To sell many pints".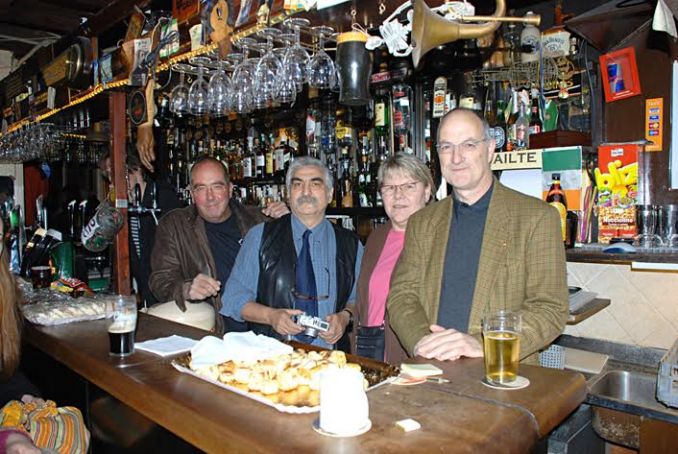 The pub, which is managed by Colm O'Brien from Tipperary, regularly holds traditional Irish music sessions and is a sister pub of the nearby Druid's Den and The Old Marconi.
For details of the 40th anniversary music programme, which includes performances by the larger-than-life Dublin balladeer Liamo Kelly, see the pub's Facebook page.
General Info
Address
Fiddler's Elbow, Via dell'Olmata 43, tel. 064872110.
View on Map
Rome's Fiddler's Elbow celebrates 40 years
Fiddler's Elbow, Via dell'Olmata 43, tel. 064872110.