Rome ecosystem under attack from non-native invasive animals.
The biodiversity of Rome's wildlife is facing increasing problems due to the difficulty of invasive non-native species living in harmony with the city's indigenous animals and birds.
Currently Italy is home to more than 3,000 "alien" animal species, in other words non-native animals and birds that have escaped or been introduced into the wild.
Rome's best-known "alien" species include parakeets, nutrie, seagulls, and red palm weevils which are responsible for ruining palm trees in the city's Botanic Gardens.
This "invasion" was the subject of a recent conference entitled Alieni a Roma organised by Rome's Bioparco Foundation in collaboration with Life ASAP (Alien Species Awareness Program) and ISPRA (the Higher Institute for Protection and Environmental Research).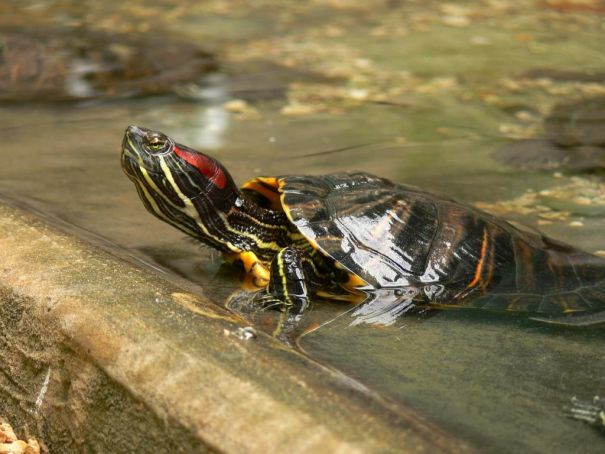 "The list of invasive alien species is long and will have negative effects on the urban ecosystem", said the president of the Bioparco Foundation of Rome, Francesco Petretti who added that nutrie devastate the aquatic flora of the river Tiber and the city's parks, while parakeets throw indigenous birds such as the woodpecker out of their nests.
Petretti estimates that the number of terrapins, "the same that were sold in fun fairs for 100 lire", now exceed the tens of thousands. However Petretti pointed out that a more worrying presence in Rome is the "fearsome American snapping turtle, a real monster."
The Bioparco president also foresees "an invasion of tiger mosquitoes" after the recent rainy spell.
Read related feature article on Rome's wild animals.