Ever noticed the green parrot-type birds flying around some of Rome's parks and wondered what they were?
The Rose-ringed Parakeet, also known as the Ring-necked Parakeet, is a tropical Afro-Asian species that was first noticed in Rome's Villa Pamphilj in the late 1970s.
Since then the flamboyant and noisy birds have set up breeding colonies in the city's parks and tree-lined neighbourhoods.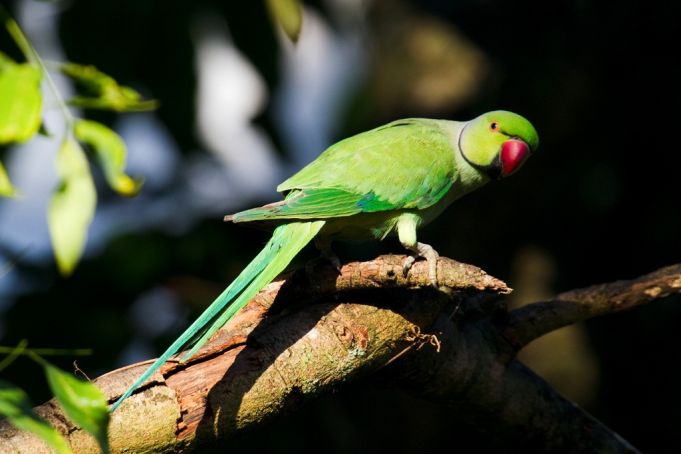 It is thought that the long-tailed parakeets either escaped from aviaries or were released by private owners, and the World Wildlife Fund believes their population in Rome is now increasing rapidly.
The birds do not migrate and are one of the few parrot species to have successfully adapted to living in an urban environment.
The parakeets measure 45 cm and can live up to 35 years.